CBD strains from Philosopher Seeds
The Philosopher Seeds breeding team knows that, while many of their clients use cannabis recreationally, there is also a vast group of people who use CBD strains to treat diverse medical conditions. That's why they have created a number of strains with different concentrations of this cannabinoid, so that any user can find the variety that best suits his/her needs.
As you may already know, the Golo Line is the result of a collaboration between Philosopher Seeds and Jimi from Reggae Seeds, one of the first breeders worldwide to develop CBD varieties. As we'll also see, the guys from Old School Genetics also developed an autoflowering CBD strain for Philosopher Seeds, Fraggle Skunk Auto. Let's take a closer look now at Philo's CBD varieties.
Classic Line CBD strains from Philosopher Seeds
Heaven's Fruit is one of the strains developed using the Tropimango parent. Indeed, it is a cross between Tropimango and New York City Diesel. This balanced hybrid (60% Sativa - 40% Indica) is resistant to pests but a bit sensitive to low temperatures. It is ready to harvest in just 9 weeks, and its taste is complex: diesel, earthy and slightly acid. The effect is very pleasant and stimulating, mainly Sativa. Most Heaven's Fruit phenotypes show high CBD content.
Golo Line CBD varieties from Philosopher Seeds
Fruity Jack / Jack el Frutero is a Respect#13 x Jack the Ripper#1 hybrid, a mostly Sativa cross that needs 9-10 weeks to be fully ripe. The taste is complex and delicious, a subtle blend of Haze and ripe fruit notes, while the effect is deeply relaxing. THC:CBD ratio is around 2:1, with plenty of individuals containing 19%THC and 11%CBD.
On the other hand, they used their Tropimango male and the renowned Juanita la Lagrimosa to develop Sweet Love, a perfect plant for using the SOG technique which is ready to harvest in just 8-9 weeks. The taste is sweet and creamy, absolutely delicious after proper curing. With 1,5:1 THC:CBD ratio (16%THC - 11%CBD) Sweet Love was awarded best strain to relieve pain by BESFES Growmed 2013.
Another strain with high CBD content in the majority of individuals is Spicy CBD / SuperJuani, a hybrid developed by crossing Respect#15 and Juanita la Lagrimosa. Its growth pattern is mainly Sativa, with a considerable stretch during the first weeks of bloom, which takes around 65-70 days. The smell and taste are reminiscent of Haze, with spicy undertones. The effect induces a strong feeling of wellness in both body and mind.
Finally, the Guava Berry Kush / Guayita is a cross between Guayaba (ChemDog x Afghani x Chem'91) and Juanita la Lagrimosa. This mainly Indica hybrid is ideal for the SOG technique and is ready in around 9-10 weeks. It is perfect for novice growers due its high resistance to pests and diseases and its adaptability to adverse climate conditions. The flavour is reminiscent of forests, with sweet and earthy notes. The breeders at Philosopher Seeds are still working to offer even more CBD-rich individuals, which are currently about 50%.
Auto Line CBD strains from Philosopher Seeds
To end this overview, we present you Fraggle Skunk Auto, an automatic hybrid developed from a Super Skunk elite clone and the famous Lowryder with a THC:CBD ratio suitable for several treatments. It is a 7-generation autoflowering hybrid, a vigorous and fast plant that is ready after 70-90 days from seedling. The effect is ideal to improve mood and socialize.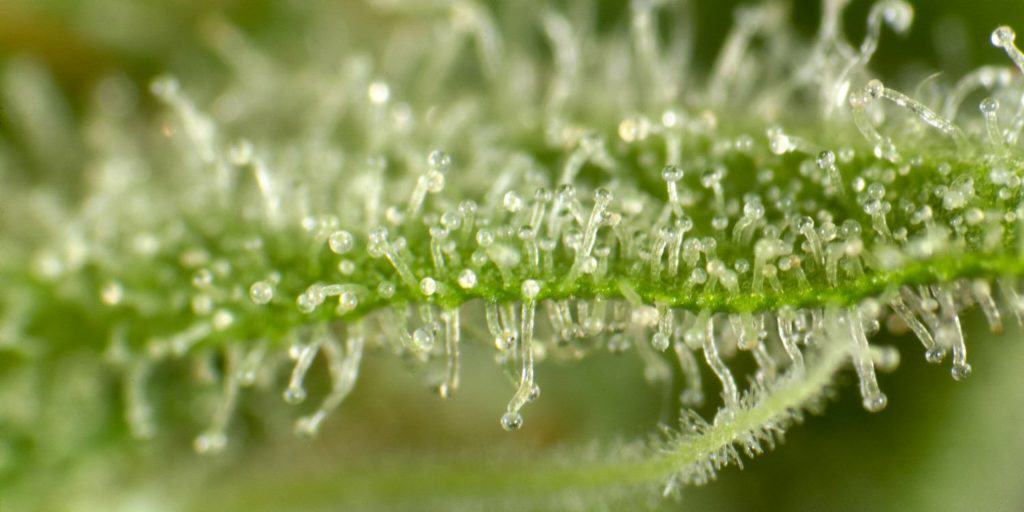 As you can see, Philosopher Seeds is aware of the needs of thousands of patients who want to use cannabis to treat their conditions. For this reason, they're constantly improving their strains and trying to bring new top quality CBD varieties to the market, fast and easy to grow plants with a large number of possible medical applications.
Do not hesitate to leave here any doubt or comment about the properties of CBD or our strains, we'll we pleased to reply you!
The articles published by Alchimiaweb, S.L. are reserved for adult clients only. We would like to remind our customers that cannabis seeds are not listed in the European Community catalogue. They are products intended for genetic conservation and collecting, in no case for cultivation. In some countries it is strictly forbidden to germinate cannabis seeds, other than those authorised by the European Union. We recommend our customers not to infringe the law in any way, we are not responsible for their use.