Paisa Seeds, passion for cannabis breeding
Paisa Seeds is an example of the new wave of cannabis breeders and seed companies, with passion for the plant and the aim for a work well done as main virtues. Despite being a young company, the project started some years ago, when the guy in charge created his own collection of cannabis genetics which has only increased since then.
With this amazing collection of strains, Paisa Seeds have created some trully outstanding hybrids that represent the hundreds of plants grown, tested and bred over the years. Some of these spectacular varietiess are Monkey Banana and Super Choco, both with THC levels above 20%. Other remarkable genetics from Paisa are Colombian Fruit, Fast Mass Haze, Old Amnesia or Toro Blanco.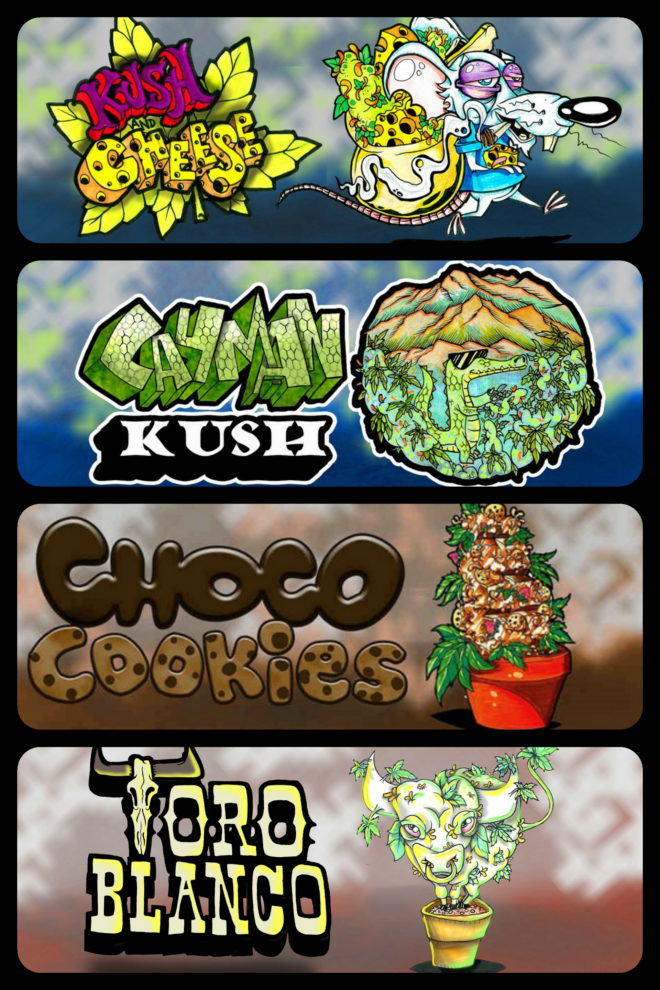 Innovation and dynamism are two aspects that the guys at Paisa Seeds show year after year, constantly developing new and interesting marijuana strains. As an example we have Choco Cookies, a cross between the renowned Girl Scout Cookies Thin Mint (female) and Super Choco (male), or Gold Honey, a mostly Sativa hybrid between Afghan Honey Kush and their Super Choco male with very vigorous growth and awesome effect.
But Paisa Grow do not only develop THC strains. Paisa CBD is their brand new CBD strain, a cross between Fat Mass Haze and their CBD-rich parent, the first variety of a coming line of CBD hybrids with balanced THC:CBD ratio (around 8% THC and CBD content). Paisa CBD is then ideal for therapeutic purposes and suitable for a wide range of symptoms.
The collection of cannabis genetics offered by Paisa Seeds is completed with their line of feminised and automatic seeds. Strains like Purple Condor Auto - Fat Mass Haze x Tangie Purple - have already become favourites for many growers of autos, not only for its unique taste and awesome effect but also for its beautiful purple hues. Without a doubt, many connoisseurs would be surprised by the quality of this auto genetics!
An important aspect about Paisa Seeds is their connection with the American continent. They've shared knowledge and genetics with growers and breeders from places like Colombia, Costa Rica, Ecuador, Peru or Mexico, with some of their strains being highly valued and often awarded at cannabis cups and events in those countries.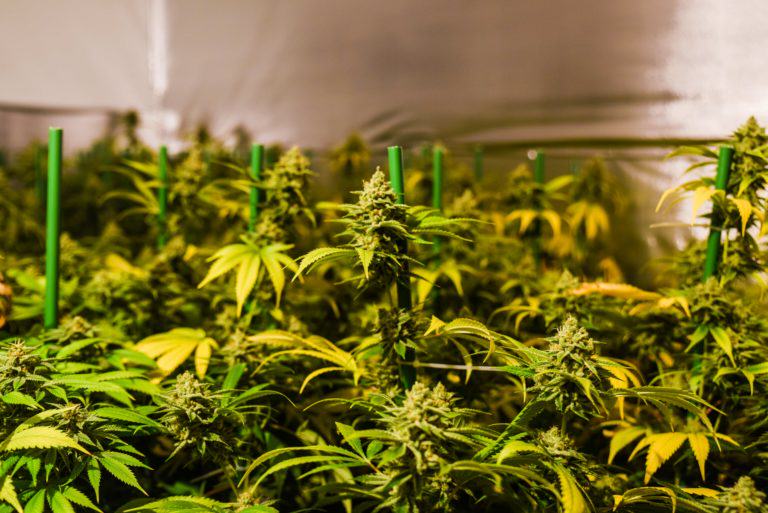 We'd like to invite you know to an interview with our good friend Albert, leader of the Paisa Seeds project and doubtless one of the most dedicated and passionate breeders we've ever met.
Interview with Paisa Seeds
A - Hi Albert, can you tell us a bit about how you started growing cannabis?
Well, it all started out of curiosity. I was in my relative's field when I noticed those huge cannabis plants, so I asked him about them. He soon told me that I could also grow my own plants in my balcony during summer, harvest them in October and have sufficient stock for my personal use during the rest of the year. He did put a smile on my face! So, on the next spring I was ready to attempt my first cannabis grow ever.
A - You were very young back then...how has your relationship with cannabis evolved during all these years?
Well, after some years of growing for my personal use I finally had access to a bigger spot, where I could grow much bigger plants. We were used to grow the same genetics from seed since in 1998 we didn't have much to choose from, so we'd share some seeds among different friends and then exchange buds. I remember naming plants of the same strain with names from women we liked. After some years growing the same genetics from seed, we soon realised that we had to take cuttings from the best individuals of each strain in order to have our own "elite clones".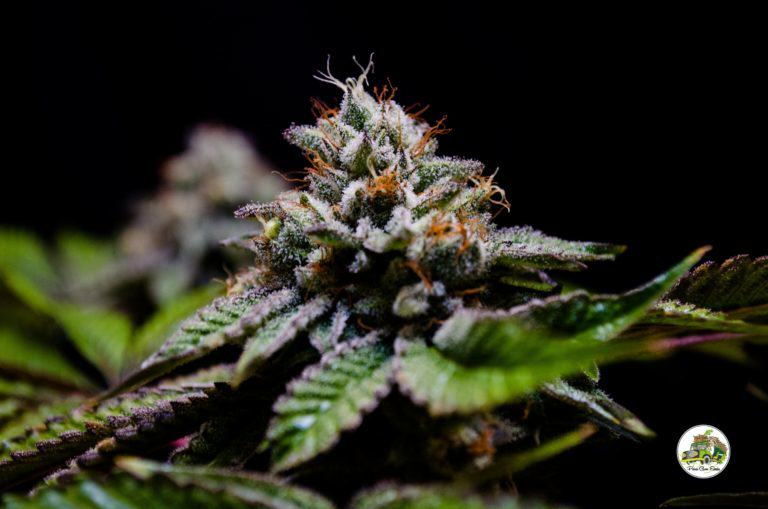 A - How did the idea of creating a seed bank come? Any particular reason?
Well, the main idea was to share our genetic collection with everyone. I'm so happy when I think that any erson from any part of the world can enjoy our strains! And, for the moment, the best thing to achieve this is to create your own seed company.
A - How is the process of creating your cannabis hybrids?
We usually start with elite clones obtained from vast selections of plants, almost all our strains are S1. This means we've reversed the sex of a female plant for self-pollinating, so that the feminised seeds obtained will have traits similar to the mother parent. Our selection criteria is based on quality and quantity of resin (cannabinoids and terpenes), also overall yield.
A - Tells us something about your American connections...
We all have a passion for something...and apart from cannabis, I have a passion for travelling, hahaha! I love Nature and places hardly visited by tourists. I travelled through many countries in South and Central America so it was impossible not to make friends that, in some cases, may become business partners.
A - At this point, when cannabis is becoming increasingly popular...who's the leader of the market with regard to genetics right now?
During the past 5 years, and due to the legalisation in many states of the USA, some big companies have aroused thanks to major investment. These companies, often along with huge marketing campaigns, are the ones setting the trend today, especially with their dispensaries and clubs.
A - How do you see the marijuana business today?
Well, first of all we have recreational cannabis, which has been constantly evolving. Just a few years ago we had 10-15% THC strains, while today we're reaching almost 30% with some plants. Almost 90% if we talk about resin extracts and concentrates. Terpenes are also becoming increasingly important, as well as cannabinoid and terpene testing, which give us accurate data on our strains and about the hundreds of compounds found in cannabis.
Then we have medical marijuana, which is also becoming more and more important in terms of research and development, also when it comes to legal aspects.
And last but not least, we have people who grow their own cannabis at home. The number of people growing their own bud is constantly increasing, either for recreational or medicinal purposes. We have tons of info on the net about both indoor and outdoor cultivation, growing equipment is better than ever and can be found at affordable prices. All these factors make it more easy and profitable to have your own grow.
I honestly think the future of cannabis lies in understanding these three groups and giving its own space to each of them.
Thank you very much for your time Albert! And good luck!
The articles published by Alchimiaweb, S.L. are reserved for adult clients only. We would like to remind our customers that cannabis seeds are not listed in the European Community catalogue. They are products intended for genetic conservation and collecting, in no case for cultivation. In some countries it is strictly forbidden to germinate cannabis seeds, other than those authorised by the European Union. We recommend our customers not to infringe the law in any way, we are not responsible for their use.