Release from the Spanish Observatory of Medicinal Cannabis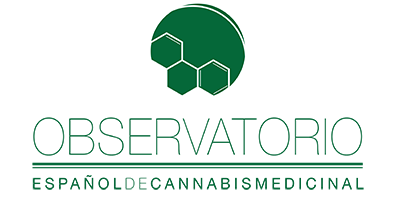 On the occasion of the sad news published yesterday in France, in which cannabis was falsely indicated as cause of one death and five severe cases among the patients of a clinical trial, the Spanish Observatory of Medicinal Cannabis states:
The French Ministry Health of France has officially confirmed  that the drug used in this trial does not contain any cannabinoid, neither natural nor synthetic. Therefore, users of medicinal cannabis can be completely confident.
The wrong mention of cannabis in the news published has generated a situation of alarm completely unnecessary and unfair.  For this reason, we stress the need for truthful, accurate and scientific information on cannabis and its therapeutic purposes.
Bial laboratories (responsible for the drug used in this trial) informed that this drug is an inhibitor compound of the FAAH protein (fatty acid amide hydrolase).
Other inhibitor compounds of the FAAH protein have already been used in clinic trials without toxicity. Although we still don't have the necessary data to explain the adverse symtoms observed in the French trial, these could be caused either by toxicity problems inherent in the molecular characteristics of the drug or because the inhibitor action of the FAAH protein. In this latter case, FAAH inhibition may cause an increase in fatty acid amides in the body. Since we have tens - even hundreds - of fatty acid amides in our body, it is extremely difficult to define, at this very moment, which compound could be responsible for these serious adverse effects.
Cordially,
Spanish Observatory of Medicinal Cannabis
The articles published by Alchimiaweb, S.L. are reserved for adult clients only. We would like to remind our customers that cannabis seeds are not listed in the European Community catalogue. They are products intended for genetic conservation and collecting, in no case for cultivation. In some countries it is strictly forbidden to germinate cannabis seeds, other than those authorised by the European Union. We recommend our customers not to infringe the law in any way, we are not responsible for their use.