Spannabis 2015
Spannabis 2015, Barcelona's cannabis fair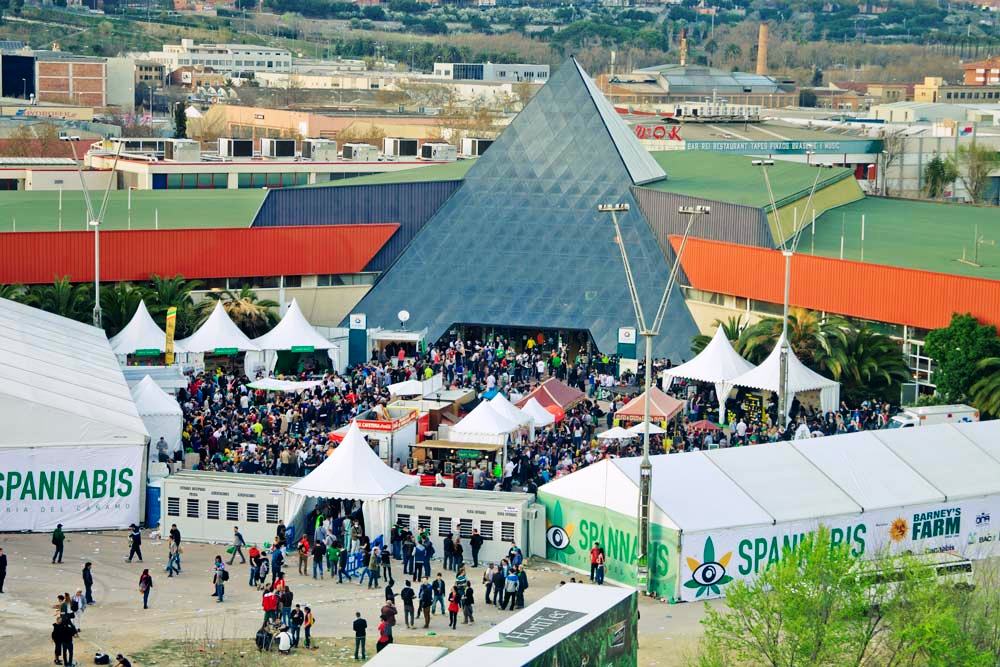 Spring is coming, and so does the first Spanish fair of the season - this time in its 12th edition - Spannabis 2015 . Like other years, it is located in the Fira de Cornellà fairground, close to Barcelona, and during the 20,21 and 22 March 2015 will offer you all the news and top products of the cannabis sector.
The fair will be open from 11h to 20:30h on Friday and Saturday, and from 11h to 20h on Sunday. The ticket price is 15€/day or 35€ for the three days, for those who want to deepen in the fair and its atmosphere.
As in previous editions,  both seedbanks and brands will show us all their news for the following season, introducing new strains, giving product samples and showing us new growing systems and techniques so we can fully optimize our crops, either indoors or outdoors.
We'll find delegates of the classic seedbanks like DNA Genetics , Paradise Seeds, TH Seeds or Barney's Farm, besides Spanish seedbanks like Philosopher Seeds (stand 147), Sweet Seeds, Kannabia, Dinafem or Pyramid Seeds, that will give you all the information you need on their strains, along with a good dose of good vibes.
Regarding growing gear, we'll find professionals like Planta Sur, Biobizz, Vaporite, Atami or Lumatek. All of them will be located across 3 spaces: the fairground itself and two outdoor  tents, which will gather more than 200 stands in total. Apart from brand stands, we'll also find food and drinks to rest a little bit in the outside area.
2015 Cannabis Champions Cup and Dab-a-Doo
Another of the main interests of this fair is the 10th edition of the Cannabis Champions Cup held at the same time and organised by Spannabis, Cannabis Magazine and Cáñamo, in which grow shops and seedbanks compete with their best samples in different categories.
A group of experts will judge the quality of the samples in the following categories: Outdoors, Hydro (indoors) and Bio (indoors), resin extractions (water hash, dry sift) and finally BHO, focused on the medicinal use of this extractions for their high cannabinoid concentration. The awards will take place on Friday from 20h to 20:30h.
Furthermore, and for the second consecutive year, Pollinator organizes in Barcelona (El Lobo nightclub) the second edition of Dab-a-Doo, a cannabis cup focused on resin extractions, classified into two categories: BHO (with solvent) and Hash (solventless).  With more than 35 contestants, we have the chance to taste more than 30 samples at once. The most expensive ticket includes a small glass bubbler so we can taste these wonders properly. Unfortunately, tickets are already sold out.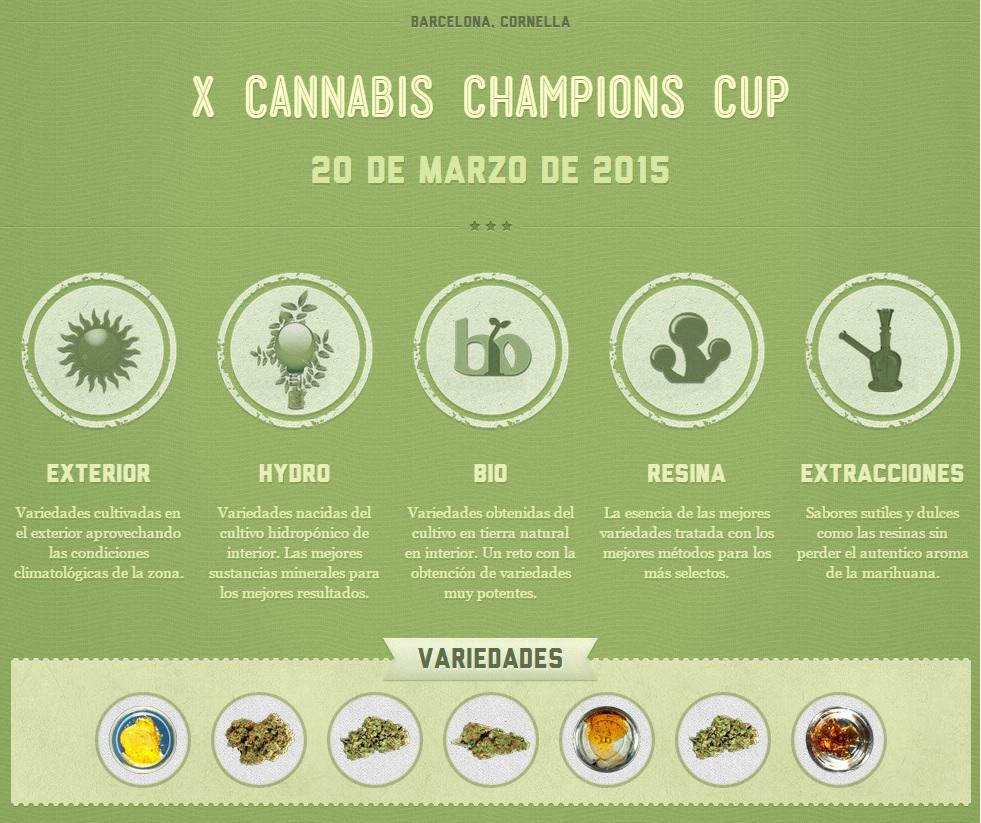 World Cannabis Conferences 2015
During the fair, several conferences about cannabis are held every year, discussing about its medicinal use , legislation or growing. These conferences are held by both national and international reputed experts.
This year, all talks will be held at the Auditori de Cornellà with the following programme:
Friday 20/03/2015
12:00: Catalan federations (Fedcac and Catfac). Conference on the evolution of cannabis regulation in Catalonia.
13:00: CBD Crew. Conference on strains rich in CBD for therapeutical use. By Scott Blakey and Jaime Carrión.
14:30: Science block, where the latest discoverings and researches on cannabis are presented. Moderator: José Carlos Bouso. Speakers: Arno Hazekamp, Sagnik Bhattacharyy and Chadni Hindocha.
18:00: Medicine block, with conferences focused on actual cases in which cannabis is helping to treat medical conditions. Moderator: Fernando Caudevilla. Speakers: Joan Parés, Guillermo Velasco and Juan García Llorens.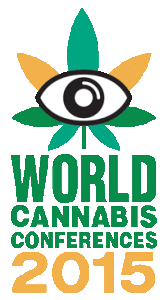 Saturday 21/03/2015
11:30: Opening, welcome and champagne toast.
12:00: Responsible regulation in Spain. Initiative born from citizen and cannabis activist associations. Exposition of criteria that must be taken into account when regulating cannabis. Support to integral regulation.
13:00: CannLabs: company founded in 2010 by Genifer Murray (speaker) which offers cannabis analysis systems and  tips and formation on detecting contaminants in the plant, either for the private or the public sector. They want to promote safe marijuana crops, offering legal assistance.
14:30: Spanish block. Exposition of the current status of cannabis regulation in Spain, explaining the steps forward that certain communities are taking. Moderator: Gabriel Miró Miquel. Speakers: Araceli Manjón-Cabeza, Arnau Funes and Bernardo Soriano.
18:00: International block. Speakers Marc Emery , Julio Calzada and Jorge Quintas, moderated by Virginia Montañés, will keep us updated on the latest news on USA regulation, without forgetting Canada, Uruguay and many other countries.
Projections and videos
Friday
16:30: Weedmaps and Fedcat present a documentary about the regulation of cannabis in Catalonia, explaining the manual of good practices developed by Fedcat for Cannabis Social  Clubs.
Saturday:
16:30: Vice presents us a film focused on explaining the possibilities of BHO and other resin extractions to treat cancer, showing us actual data on terminal patients.
As we can see, this new edition is full of interesting activities and news, all for the pleasure of the true cannabis lover.
Alchimia will also be there - stand 83 - in front of the goods entry, next to the restaurant. Philosopher Seeds will have a stand too, number 147. Come and meet us in our stand, and do not forget to have lots of fun these days!!