Das Vital Hemp Vitamins with hemp protein Produkt ist nicht mehr katalogisiert.
Ähnliche Produkte wie Vital Hemp Vitamins with hemp protein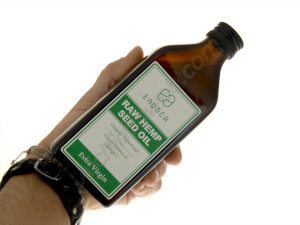 ---
Vital Hemp Vitamins with hemp protein
Vital Hemp Vitamins with hemp protein
Geschenk
Bei Jedem Einkauf
Sichere
Zahlung
Diskreter
Versand
Kostenloser
Transport (*)
Entschuldigung, Inhalt auf Englisch, wir übersetzen dieses. Produkt und bald werden Sie es in Ihrer Sprache haben.
Now available in the Alchimiaweb catalogue, Vital Hemp Vitamins with Hemp Protein is a natural dietary supplement effective at combatting tiredness and fatigue. It's gluten-free, lactose-free and suitable for vegans.
With it's base of hemp-seed protein and quinoa seeds, this powder supplement rich in vitamins and proteins contains a large amount of macronutrients deemed essential for a normal metabolic function (magnesium, vitamins B1-B2 and B6, pantothenic acid).
Vital Hemp Vitamins also help to maintain and regulate the correct level of glucose in the blood.
Selenium has a very important role in protecting cells against oxidative stress.
100% natural and allergen free, Vital Hemp Vitamins do not contain gluten or lactose, making digestion easy.
Do not exceed recommended doses. Dietary supplements do not replace a varied, balanced diet and a healthy lifestyle.
Keep out of reach of children. Store in a cool, dry place.
Vital Hemp Vitamins & Hemp Proteins info:
Capacity: 400g
Ingredients sourced from organic farming
Servings: 2-4 spoonfulls per day
Gluten-free
Lactose-free
Vegan
Ingredients: Hemp seed protein, quinoa powder, magnesium, green tea extract, steviol glycosides, maltodextrin, chromium (III) chloride hexahydrate, sodium selenate