Das Mr Weed Mass by Mr Hide Seeds Produkt ist nicht mehr katalogisiert.
Ähnliche Produkte wie Mr Weed Mass by Mr Hide Seeds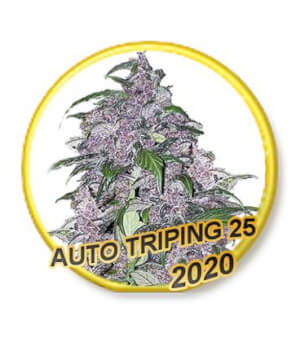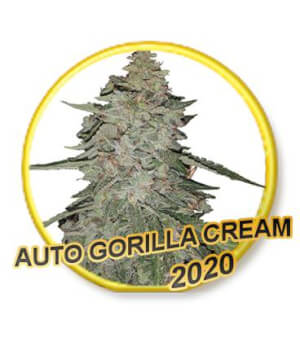 ---
Mr Weed Mass by Mr Hide Seeds
Mr Weed Mass by Mr Hide Seeds
Geschenk
Bei Jedem Einkauf
Sichere
Zahlung
Diskreter
Versand
Kostenloser
Transport (*)
Entschuldigung, Inhalt auf Englisch, wir übersetzen dieses. Produkt und bald werden Sie es in Ihrer Sprache haben.
Alchimiaweb.com presents Mr Weed Mass, a variety that stands out for its sweet and refreshing aroma, creating a real delight for the palate.
This variety is a 65/35 Sativa-Indica hybrid. It is the result of a cross between Sweet Tooth and Critical Mass, producing slender yet strong plants.
This plant develops with a hybrid structure acquiring a pine tree shape, with a prominent central cola surrounded by lateral branches that increase its production.
The plant's robustness makes it very easy to cultivate. It adapts well to all types of climates. It is highly resistant to pests and fungi attacks, very impressive considering how hard and dense the buds are.
The flowers will be mature after about 55-60 days of flowering. Indoor cultivation yields up to 500g per m2, producing so much resin that handling the buds can be a challenge as our fingers and scissors become completely coated with trichomes.
Mr Weed Mass, sugary scent and a powerful, relaxing and positive effect
It has a complex and sugary aroma, a high quality sweet scent which may be intensified when grown with organic cannabis nutrients.
Mr Weed Mass has a powerful yet balanced effect. A very cerebral, uplifting and cheerful high, accompanied by an intense and pleasurable physical and mental relaxation that makes it suitable for medicinal use as well as ideal for those looking for a quality everyday smoke.
The effect peaks after 20 minutes and stretches up to 2 hours. In the final stage the appetite increases enormously, which can be useful for people with food or digestive problems.
After a good curing, the flowers they become hard as precious stones, frosted in resin, their aromas are enhanced and the effect intensified. It is highly advisable to wait a couple of months before consuming Mr Weed Mass.
Mr Hide Seeds Mr. Weed Mass info:
Type: Feminised seeds
Genetics: Sweet Tooth x marijuana Critical Mass
65/35 Sativa-Indica hybrid
Indoor yield: 500g per m2
Outdoor yield: Medium-High
Indoor flowering: 55 days
Outdoor flowering: Early October
Awarded 2nd prize for soventless extraction in the Castelló Cannabis Cup II 2017