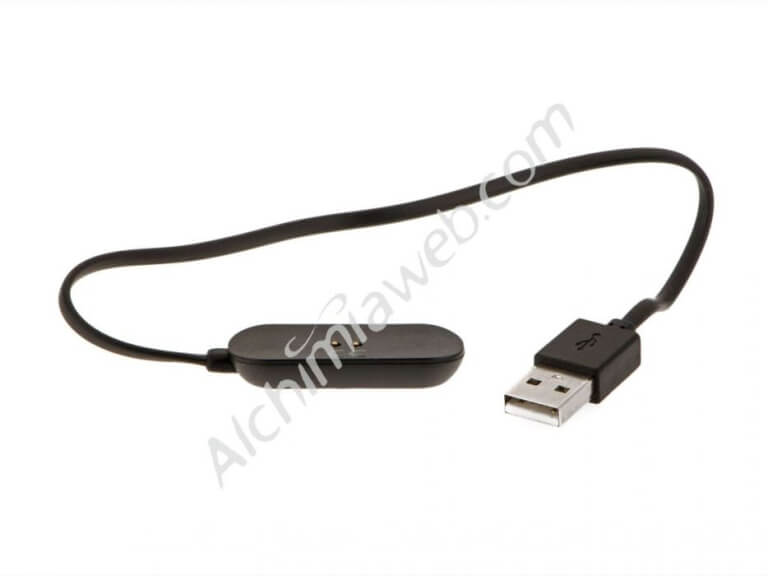 Geschenk
Bei Jedem Einkauf
Sichere
Zahlung
Diskreter
Versand
Kostenloser
Transport (*)
Entschuldigung, Inhalt auf Englisch, wir übersetzen dieses. Produkt und bald werden Sie es in Ihrer Sprache haben.
This battery charger for the Pax 2 vaporizer features a USB port so you can charge the battery of your vaping device even if you don't have a wall socket close to you.
In this way, you can have it ready to use by simply connecting it to a TV, computer or external battery via USB.
Produkte im Zusammenhang mit Pax 2 Mini Charger (Zubehör für Verdampfer)