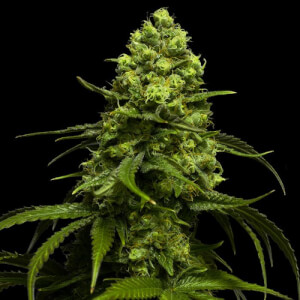 Free gift with every purchase
Amnesia Glue
Alchimia invites you to discover Amnesia Glue, a new variety from the Draft Line of BSF Seed Bank, a line that brings together the newest sensational genetics, now available here in the form of feminised seeds.
Enjoy the union of two world cannabis heavyweights. Amnesia Glue is the result of a cross between a 2001 Dutch elite Amnesia clone and the famous Gorilla Glue #4 aka GG #4 and gives a sativa-dominant hybrid that indoors will be ready to harvest after 10 to 11 weeks of flowering.
Amnesia Glue is simple to cultivate, although it will need plenty of feeding to develop properly, so ensure it gets the necessary nutrient levels for abundant crops of resinous and aromatic buds.
When consumed, the effect is powerful, fast-acting and well balanced, giving a rather calm and euphoric feeling. The flavours are sweet on an earthy base with notes of lemons, wood and pine.
BSF Seeds Amnesia Glue info:
Type: Feminized Seedsz
Genetics: Amnesia Haze x Gorilla Glue #4
70/30 Sativa-Indica
Flowering indoors: 10-11 weeks
Indoor yield: 500 -600g per m2
Outdoor yield: 1000-1200g per plant
THC: High
Properties of Amnesia Glue
---
Amnesia Glue related products (BSF Seeds)