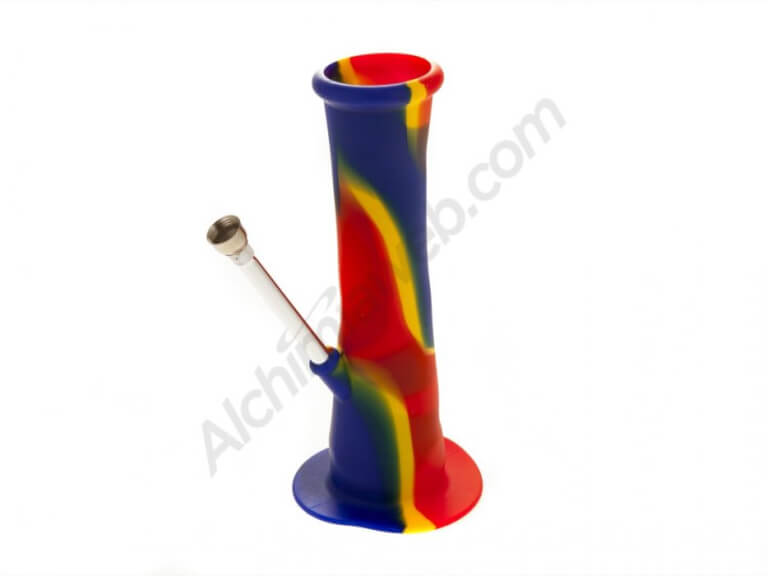 Free gift
with every purchase
Secure
payment
Discreet
shipping
Free
shipping (*)
Alchimia presents here thi versatile silicone bong, ideal to enjoy your herbs in music festivals, events or even if you go camping without worrying about breaking it.
The medical grade silicone used to manufacture these bongs ensure quality smoke and long lifespan.
Both the adapter and bowl are made of metal and can be easily removed for storage and cleaning.
Silicone bong info:
Height: 21cm
Materials: silicone and metal
Holds its shape
Highly durable and light weight
Silicone Bong 21cm related products (Bongs)