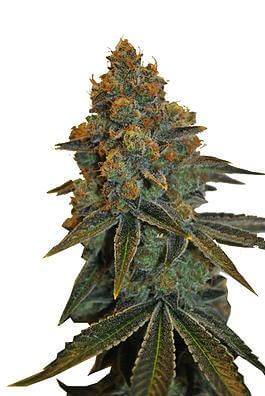 Free gift
with every purchase
Secure
payment
Discreet
shipping
Free
shipping (*)
CBD D Diesel is a mostly Indica hybrid created by CBD Botanic by crossing the Dieseltonic with the legendary Critical Mass and AK47. The resulting variety is very productive and has acid and woody flavour. Already available in Alchimiaweb's collection of feminized seeds.
Its robust structure and vigorous growth makes it very easy to grow, while the internodal distance is perfect to quickly fill all the space of your indoor cannabis grow room. Outdoors, it reaches 1.8 metres in height and develops huge buds. CBD Botanic recommends staking the branches to support the weight of the buds.
It needs around 7-9 weeks to be fully ripe indoors, being ready to harvest by mid October in outdoor crops. It yields 450-600gr/m2.
CBD D Diesel shows different phenotypes: 50% of the plants have variable CBD levels, while 50% of plants do not contain remarkable amounts of CBD. In this way, we can get different combinations of terpenes and cannabinoids from one polant to another, which makes it easier to find the plant that best suits our medicinal use of cannabis.
The flavour is acid, a blend of citric and sweet notes on a piney background, mostly thanks to the high contents of Pinene and Caryophilene present in the resin glands.
The effect is relaxing, and CBD Botanic recommends it for making topical creams.
CBD D Diesel features:
Genetics: Dieseltonic x Critical Mass x AK47
Type: Feminised seeds
70% Indica - 30% Sativa hybrid
Indoor flowering: 7-9 weeks
Outdooor harvest: mid October
Yield: 450-600gr/m2
THC: 6%
CBD: 7%
CBD D Diesel related products (CBD Botanic)