Nutriculture PROPERGATOR - 15 L - 12 units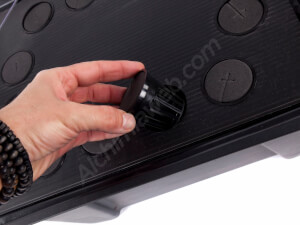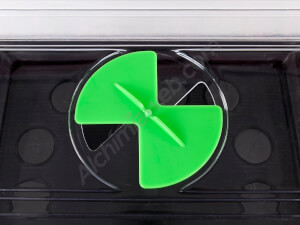 Nutriculture PROPERGATOR - 15 L - 12 units
Free gift
with every purchase
Secure
payment
Discreet
shipping
Free
shipping (*)
Great system for producing cuttings or seed germination. The potted seedlings are suspended and bathed by an oscillating sprinkler. A network of healthy roots will grow rapidly, and in a few days your plants will be ready to transplant for flowering.
It consists of a 15 litre tank, a pump, vented dome, tray, pots and rock wool, all inclusive.
Dimensions:
590 x 490 x 300 mm.
Capacity for 12 plants.
Nutriculture PROPERGATOR - 15 L - 12 units related products (Aeroponics)