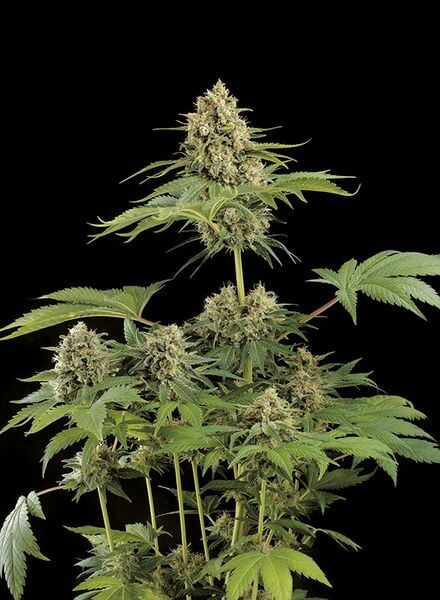 Free gift
with every purchase
Secure
payment
Discreet
shipping
Free
shipping (*)
Moby Dick is the most popular strain from Dinafem, the most powerful and the most Sativa. It is also Dinafem's most psychoactive strain, with THC contents up to 21% and also THCV, a substance present in equatorial sativas that enhances the effect of THC.
The low concentration of CBD makes the effect cerebral and intensely psychoactive, very longlasting.
Moby Dick comes from a cross between Haze and White Widow.
Moby Dick from Dinafem features:
Genetics: Haze x White Widow
Mostly sativa hybrid
Type: Indoor and Outdoor
Sex: Feminised seeds
Flowering: 50-60 days
Harvest: Early October
Moby Dick from Dinafem related products (Dinafem Seeds)