Pandora's Box - TGA Subcool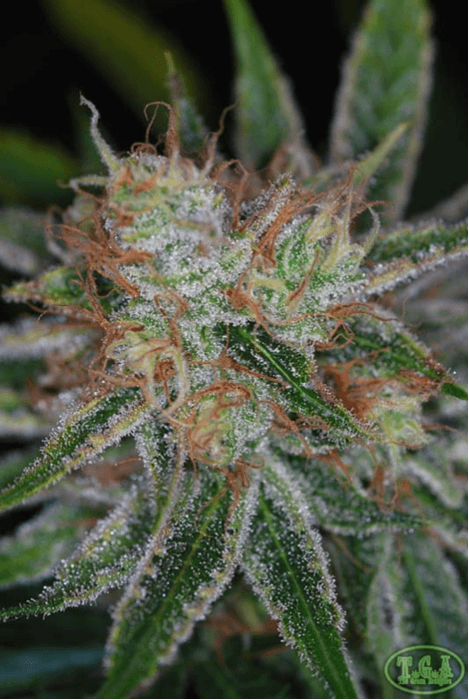 Pandora's Box - TGA Subcool
Free gift
with every purchase
Secure
payment
Discreet
shipping
Free
shipping (*)
Pandora's Box from top US breeder TGA Subcool is a very stable and highly productive variety created from by crossing Jack The Ripper with Space Queen. Now available online in our regular cannabis seed catalogue.
This combination of two of TGA's flagship varieties has resulted in a true powerhouse of cannabis genetics, Pandora's Box will provide even the least experienced growers with huge harvests of dense, aromatic, resin-covered buds.
Suitable for cultivation in all growing styles and substrates, Pandora's Box will show particularly spectacular results when grown in hydroponic systems.
When consumed, its effect has no ceiling, and is motivating, stimulating, happy, leaving you with a permanent smile on your face. This strain is sweeter in flavour than Jack The Ripper and the cerebral effect is slightly different, having less of a Haze genetic influence.
With huge yields that will keep you satisfied, an effect that knows no limits, and an outstanding flavour that inproves over time, you can't go wrong when you open Pandora's Box, but be warned, it's extreme potency means it's definitely not for lightweights!
TGA Subcool Pandora's Box info:
Type: Regular seeds
Genetics: Jack The Ripper x Space Queen
70/30 Sativa Indica hybrid
Flowering: 9 weeks.
Yield: High
Size: Large
Effect: Improves concentration, makes you happy and smiling. A good antidepressant.
Taste: Quite similar to NL # 5 with a slight citrus, spice and hashish flavor. One female was named "Mortal Cherry Lemonade ".
Pandora's Box - TGA Subcool related products (SubCool's The Dank (Formerly TGA Seeds))