The product Space Bomb - TGA Subcool is discontinued.
Space Bomb - TGA Subcool related products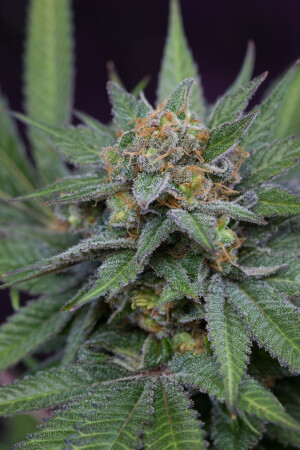 SubCool's The Dank (Formerly TGA Seeds)
5 seeds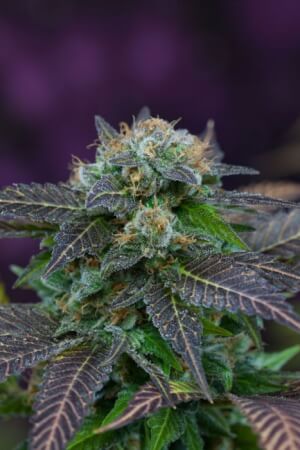 SubCool's The Dank (Formerly TGA Seeds)
5 seeds
There are only 2 units
SubCool's The Dank (Formerly TGA Seeds)
5 seeds
Product sold out
---
Free gift
with every purchase
Secure
payment
Discreet
shipping
Free
shipping (*)
TGA Subcool Seeds present Space Bomb. It's taken four years of hard work breeding and selecting, but finally the clone-only plant that produces Subcool's all-time favourite #1 head-stash smoke is available as seeds.
Space Bomb is a selection of Space Queen (Romulan x C99) that really stood out for it's truly incredible resin production. It's small size meant it wasn't used in the breeding of Space Jill (aka Space Queen F2) but Subcool kept on growing it and sharing the clone until the demand became too much and despite insisting he'd never breed with this clone, in the end he gave in to pressure and decided to reproduce it in seed form.
A fast-flowering, bushy plant of medium height, Space Bomb produces strong side branches and multiple colas when pruned, trained or topped. TGA Subcool Seeds advise a longer growth period in a large pot to fully develop the root zone, and topping early for more flowering heads. Subcool always recommends growing organically in soil for the best flavour, but Space Bomb can be grown to great effect in hydroponics or aeroponics too.
Yields are average, but of a the highest quality, giving huge buds completely covered in sticky trichomes and with an intense sweet fragrance of mango, sour candy and fermented fruit.
Space Bomb is a 60/40 Sativa-Indica hybrid with a soaring high to match, you will feel uplifted, happy, active and motivated. And if you're looking for an effective strain for pain relief, this is a great option.
TGA Subcool Space Bomb info:
Sex:Regular
Genetics: Romulan x C99
THC: 14.7%
CBD: 0.5%
CBN: 0.5%
Size: Medium
Yield: Medium
Flowering: 45 to 55 days