Source Orb 3 - Terra Atomizer (5 units)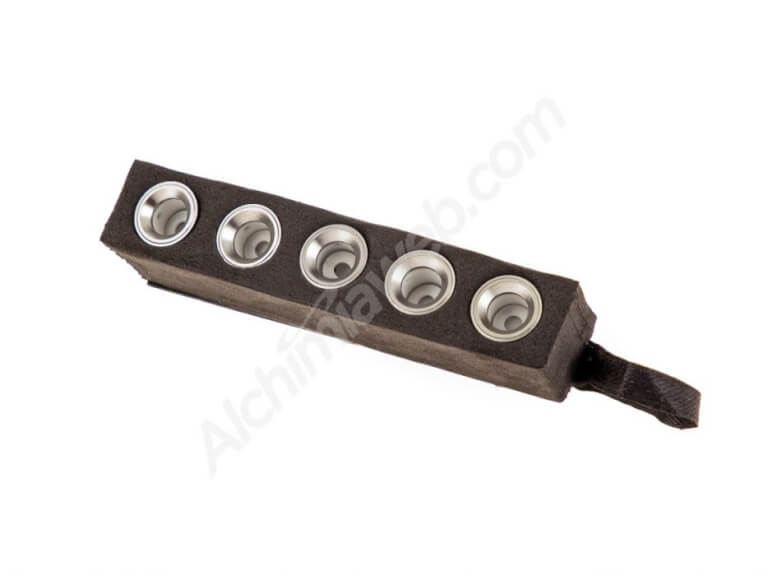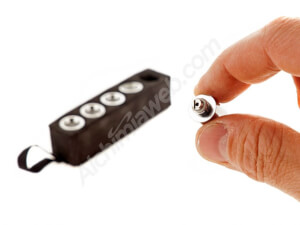 Source Orb 3 - Terra Atomizer (5 units)
Geschenk
Bei Jedem Einkauf
Sichere
Zahlung
Diskreter
Versand
Kostenloser
Transport (*)
Entschuldigung, Inhalt auf Englisch, wir übersetzen dieses. Produkt und bald werden Sie es in Ihrer Sprache haben.
This 5 unit pack of Terra atomizers has been especially created for the Source Orb 3 vaporizer, so you can get the most out of your favourite resin concentrates.
These coil less atomizers use a ceramic ring - donut shaped - to heat the extracts more uniformly. The atomizer itself is made of high grade titanium alloy, extremely durable.
Source Orb 3 Terra atomizers info:
5x coil less Terra atomizers for the Source Orb 3 vaporizer
High grade titanium alloy
Donut shaped ceramic heating element