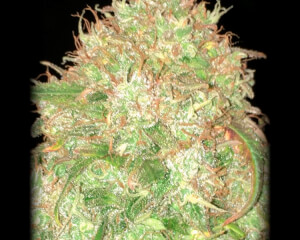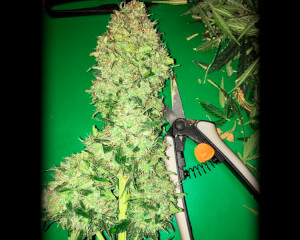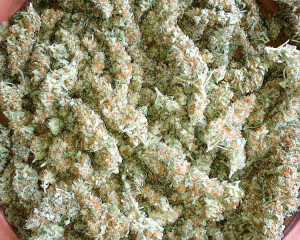 Geschenk
Bei Jedem Einkauf
Sichere
Zahlung
Diskreter
Versand
Kostenloser
Transport (*)
Entschuldigung, Inhalt auf Englisch, wir übersetzen dieses. Produkt und bald werden Sie es in Ihrer Sprache haben.
Heavyweight Seeds Turbo Bud is a feminised auto-flowering cannabis hybrid between Brazilian auto x Indian Auto x Afghani Auto, resulting in a powerful, fast, productive and delicious automatic variety.
Turbo Bud Auto, a fast auto-flowering, productive and tasty hybrid
Turbo Bud development is fast and vigorous, reaching a height of 70-110cm. Like all automatic varieties it requires optimal growing conditions, particularly a good substrate amount. The ideal cultivation period is from May to June, although it can be cultivated from Abril early spring to September for a good harvest.
It offers a high flowering, with a yield of up to 400-500g per m2 indoors, and up to 80-160g per plant cultivated outdoors in just about 8 weeks from germination.
Turbo Bud Auto, a relaxing automatic plant
It produces large and quite compact buds with a thick resin layer covering all its flowers. It has THC levels of 18% accompanied by a CBD contain of 1.1% which modulates its effect leaving the consumer in a state of calm and relaxation.
Turbo Bud flavours and aromas are a combination of tropical terpenes with musky fruit that creates its unique and characteristic taste.
Heavyweight Seeds Turbo Bud Auto info:
Type: Automatic feminised cannabis seed
Genetics: Brazilian auto x Indian Auto x Afghani Auto
50/50 Sativa Indica hybrid
Indoor cycle: 8 weeks from germination
Outdoor cycle: April to September
Indoor yield: 400-500g per m2
Outdoor yield: 80-160g per plant
THC: 18%
CBD: 1.1%