The product Professor Chaos is discontinued.
Professor Chaos related products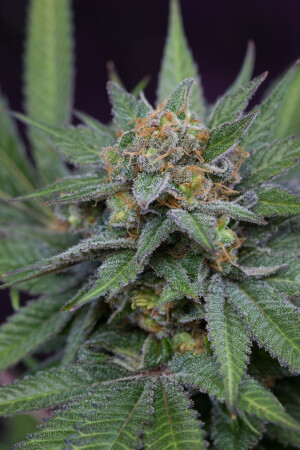 SubCool's The Dank (Formerly TGA Seeds)
5 seeds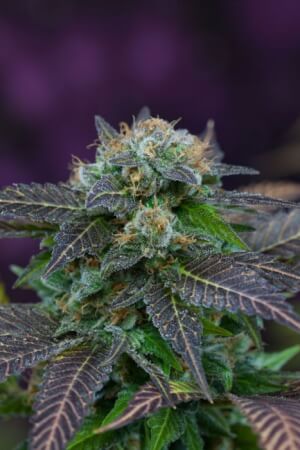 SubCool's The Dank (Formerly TGA Seeds)
5 seeds
There is only 1 unit left
SubCool's The Dank (Formerly TGA Seeds)
5 seeds
Product sold out
---
Free gift
with every purchase
Secure
payment
Discreet
shipping
Free
shipping (*)
If you need to relieve constant pain but want to keep the energy needed to perform your daily activities, the marijuana strain Professor Chaos from TGA Subcool is the perfect choice for you.
TGA's have combined the considerable therapeutical properties of their Mad Scientist clone, awarded - 1st Place Overall - in the 2011 and 2012 Oregon Medical Cannabis Awards, with the stimulating effect of Jack The Ripper, a mostly Sativa strain with a rich and intense lemon taste.
Mad Scientist comes from a crossing between Sweet Tooth and Medecine Woman, which is in turn a hybrid between G13, Dynamite and Hashplant , a mostly Indica cannabis variety.

Professor Chaos can help to recover the energy that chronic pain saps right out of you. Do not forget to write a list of things you should do with all this extra energy.

The effect of Professor Chaos is stimulating, with little influence on mood and clear-headed. It may be helpful for narcolepsy, but also for multiple sclerosis .

There are 4 different phenotypes, two large and two small. Professor Chaos plants produce triangular, finger-shaped budswith swollen calyxes and a haze aroma with earthy undertones. Subcool advises to quickly prune the apex of this strain to form bushes of about 75 cm in height.
Professor Chaos - TGA Subcool features:
Genetics: G13 X Sweet Tooth X Hashplant X Dynamite X Jack The Ripper
Yield: Medium - High
Sativa 65% / Indica 35%

Indoor

Flowering: 56 63 days
Outdoor Harvest: October