Sale of marijuana seeds and growing accessories
Welcome to Alchimia online shop. Alchimia grow shop specialises in marijuana self-cultivation. Marijuana seeds and growing accessories can be discreetly and comfortably aquired.
Latest marijuana seeds and marijuana growing accessories
Some cannabis strains have higher levels of caryophyllene than others, and cannabis products containing higher levels of caryophyllene can be especially helpful for those seeking relief from inflammation and pain. Today we will tell you everything you need to know about this terpene, which, as you will see, is showing enormous therapeutic potential.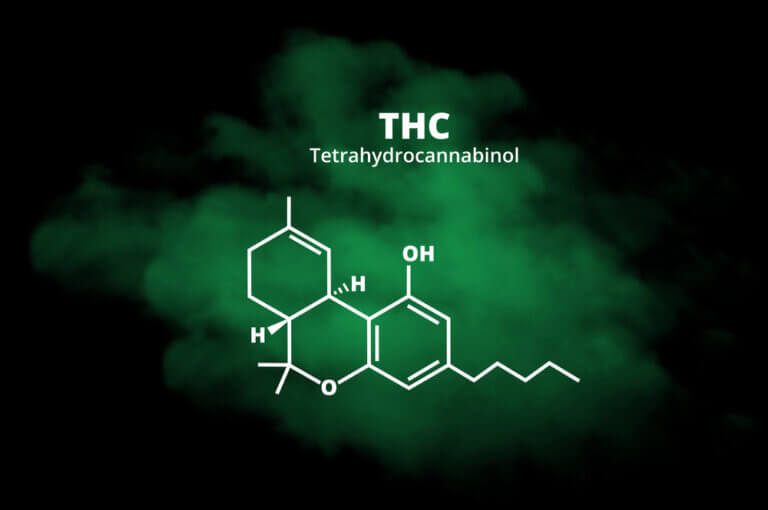 THC is probably the best-known cannabinoid on the planet. The main psychoactive compound of the cannabis plant, THC has, in addition to its well-known psychoactive effects, a series of interesting medicinal properties. But did you know that there are several types of THC produced by the marihuana plant? Today we tell you more about them and their effects.
Tatandi is a Spanish company with extensive experience in the cultivation and reproduction of magic mushrooms. Today we present their extensive catalog, which, as you will see, contains both the most popular classics such as Golden Teacher or B+, as well as the most sought-after last-generation hybrids such as Penis Envy, Alcabenzi, and many others.
For a few years, a new drug has gained popularity in Spain and, especially, in Morocco. This is Karkubi, a mixture of psychotropic drugs with hashish (among other ingredients) with a powerful effect on the user. Today we tell you everything you need to know about this new substance.