The product Apollo-13 BX is discontinued.
Apollo-13 BX related products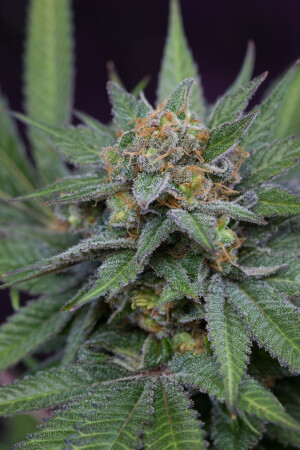 SubCool's The Dank (Formerly TGA Seeds)
5 seeds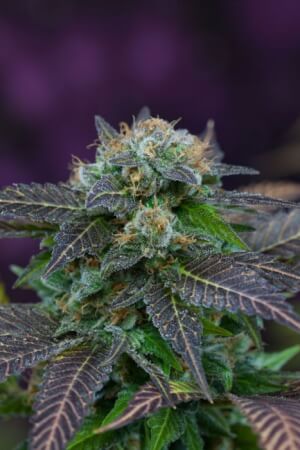 SubCool's The Dank (Formerly TGA Seeds)
5 seeds
There are only 2 units
SubCool's The Dank (Formerly TGA Seeds)
5 seeds
Product sold out
---
Free gift
with every purchase
Secure
payment
Discreet
shipping
Free
shipping (*)
Apollo-13 BX from TGA Subcool is the result of back crossing this variety, that is, crossing this genetic selection with its female parental. It flowers in 60 days and produces average harvests, coated with marijuana resin . Now available in Alchimia.
To select the male used for this Bx, a year of work and a selection of 60 plants, so it was possible to select a really interesting male, that when mixed with the original mother offers a more than interesting 85% Sativa - 15% Indica hybrid.
It grows with sativa structure, developing flexible branches, tall and with medium internodes, very similar to both its parents. It reacts well to all kinds of pruning and molding techniques, being easy to control if it gets too big.
The flowering takes about 55-60 days, which is quite little time for a mainly sativa genetics . Its yields are average, but the sticky resin that sprouts everywhere compensates its production.
Many growers who have tried it enjoy using the entire plant for hashish production, potent, tasty and abundant!
Its effect is instant, powerful, energetic and inspiring, very cerebral and euphoric, which gives you a bonus of mental energy, but without paranoia. Its aroma is complex, mixing fermented fruits, citrus and organic notes, with spicy and pepper undertones.
Apollo-13 BX from TGA Subcool properties:
Regular marijuana
Genetics: Apollo 13 Backcross
Sativa 85% - Indica 15%
Production: average
Indoor flowering: 55-60 days
Outdoor harvest: early October
THC: 17.93% CBD: 0.36% CBN: 0.45%