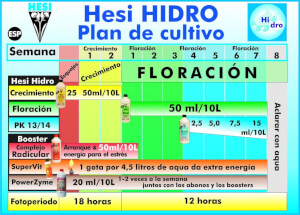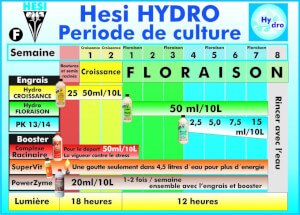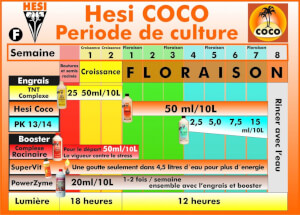 Free gift
with every purchase
Secure
payment
Discreet
shipping
Free
shipping (*)
Powerzyme from HESI is an enzyme extract for plants, obtained from natural fermentation.

It stimulates root growth, increases the plant resistance, removes harmful compounds, activates beneficial microorganisms in the substrate and accelerates the absorption of nutrients.

HESI Powerzyme is suitable for soil, coco and hydro.
HESI Powerzyme - 1 L related products (HESI)