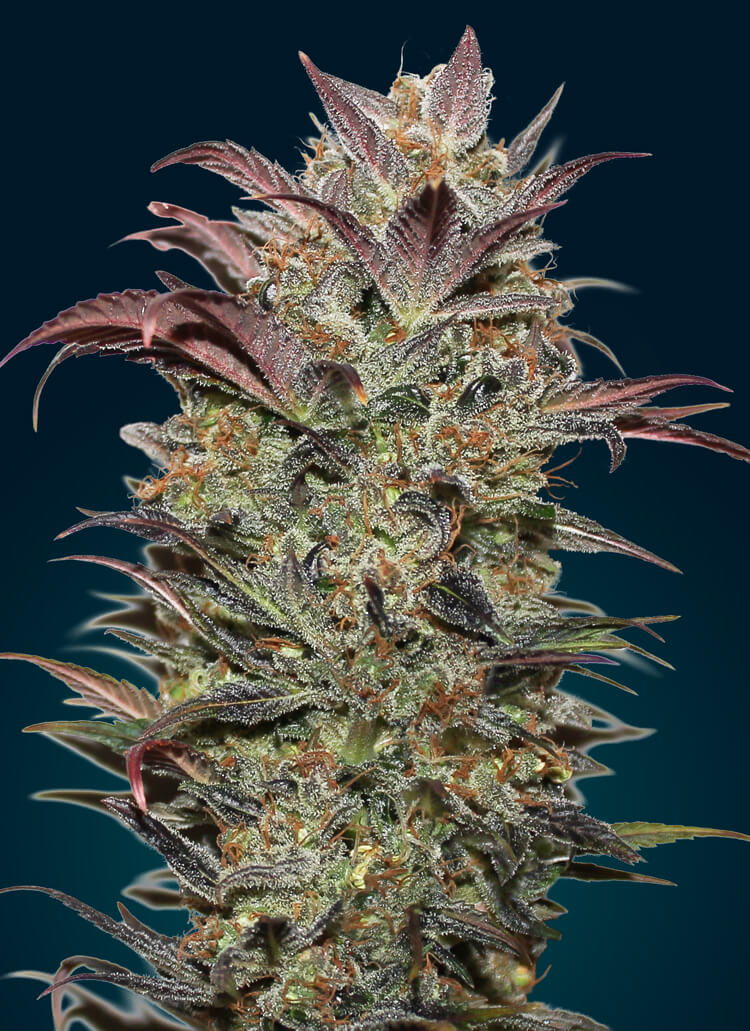 Free gift
with every purchase
Secure
payment
Discreet
shipping
Free
shipping (*)
00 Seeds presents here Auto Chocolate Cream, a marijuana genetics remarkable for its huge resin production. This variety is now available in our catalogue at Alchimia Grow Shop.
00 Seeds Auto Chocolate Cream, Chocolate Cream x Ruderalis
It is a cross between Chocolate Cream strain by this seed bank and a selected Ruderalis that provides the auto gene without interfering with its properties.
It is a plant that respects its feminised sister properties, developing vigorously, compact and branchy, reaching a maximum height of 80cm.
It is ideal for terrace or balcony cultivation when looking for discretion, as well as for indoor marijuana cultivation.
00 Seeds Auto Chocolate Cream, an extremely resinous indica
It matures rapidly, ready to be harvested after about 70-75 days since germination, offering a high yield of up to 500g per m2 in an indoor grow tent, and a production of up to 150g per plant outdoors.
It offers a sweet, creamy and exotic aroma, with dark chocolate and spice nuances. Aromas and flavours enhanced when inhaled using a marijuana or resin vaporiser.
It produces a very pleasant effect, relaxing body and mind, loosening muscles and removing stress while drawing a smile on your face.
00 Seeds Auto Chocolate Cream info:
Type: Feminised auto-flowering cannabis seed
Genetics: Chocolate Cream x Ruderalis
Indica dominant hybrid
Complete cycle: 70-75 days
Indoor yield: 450-500g per m2
Outdoor yield: 150g per plant
Height: 70-80cm
THC: 17%