The product Nurse Jackie is discontinued.
Nurse Jackie related products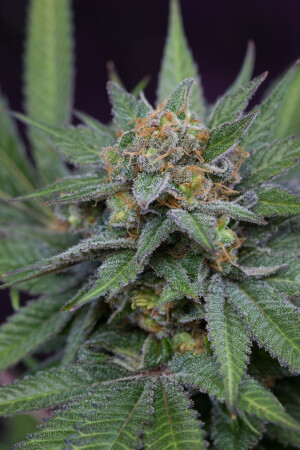 SubCool's The Dank (Formerly TGA Seeds)
5 seeds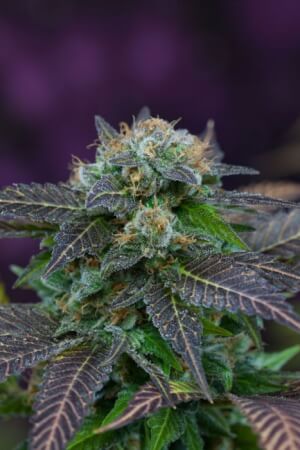 SubCool's The Dank (Formerly TGA Seeds)
5 seeds
There are only 2 units
SubCool's The Dank (Formerly TGA Seeds)
5 seeds
Product sold out
---
Free gift
with every purchase
Secure
payment
Discreet
shipping
Free
shipping (*)
TGA Subcool's team wished to combine the powerful therapeutic effects of Medicine Woman with those of Jack The Ripper, thus creating the marijuana strain Nurse Jackie, as effective as delicious.
Medicine Woman is a clone from eastern Oregon, selected by the farmer Dave Verstoppen. This strain is known to possess high THC levels , but its exact genetic composition is unfortunately unknown.
Nurse Jackie has a Sativa cerebral effect, stimulant and active. This is an ideal weed for daily use, specially for patients with serious diseases.
Nurse Jackie produces large and highly resinous cannabis plants. There are two main phenotypes: one closer to Jack The Ripper, with pyramidal buds and strong lemony taste, and the other one, much closer to Medicine Woman, with round tops and a more original smell.
Subcool recommends to quickly cut the apex of the plants to give them a form of bush, because due their Sativa side they can easily triple their height during the stretching phase.
The combination of terpenes of this cross offers an intense flavor, tangy and lemony, with subtle earthy notes.
Nurse Jackie from TGA Subcool features:
Genetics: Medicine Woman X Jack The Ripper
85% Sativa - 15% Indica
Yield: Medium-high
Indoor Flowering: 8-9 weeks
Outdoor Harvest: October
THC 23.6%; CBD 0.1%; CBN 0.1%; CBC 0.4%; THCV 0.2%; CBG 1.2%