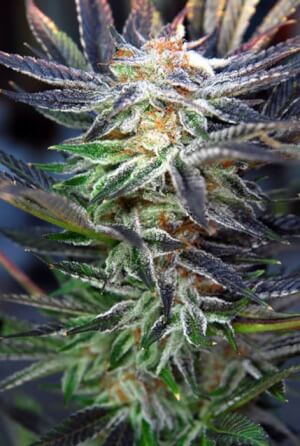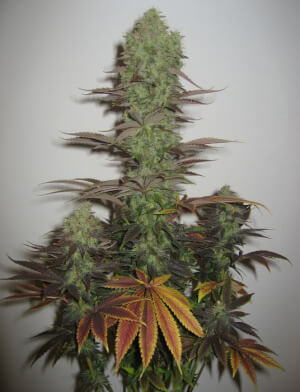 Free gift
with every purchase
Secure
payment
Discreet
shipping
Free
shipping (*)
TGA Subcool presents Qleaner, a three-way hybrid with heavy resin production that gives off a superb flavour and aroma.
This sativa-dominant cross of Jacks Cleaner and Querkle (Purple Urkle x Space Queen) has many qualities which set it apart and growers particularly like its stability and vigorous growth. In the right conditions, Qleaner tends to change colour towards the end of flowering, showing spectacular purple and violet tones.
Suitable for cultivation both indoors, outdoors or under glass, Qleaner seeds are sure to give you a high quality crop of amazing smelling, tasty resinous buds with a spacey and strong high.
Qleaner flowers in 60-70 days and gives off a fruity aroma of grapes or bananas. TGA Genetics have carried out many tests with Qleaner with both beginners and expert growers in different substrates and the results have been consistently impressive.
Remember to take some cuttings of these wonderful genetics before it's too late.
TGA Subcool's Qleaner info:
Genetics: Jacks Cleaner f1 X Purple Urkle X Space Queen
Sex: Regular
THC: 10.18%
CBD: 0.38%
CBN: 0.56%
Height: Tall
Flowering indoors: 60-70 days
Outdoor harvest: Sept/Oct
Qleaner related products (SubCool's The Dank (Formerly TGA Seeds))
Reggae Seeds
15 seeds
There are only 2 units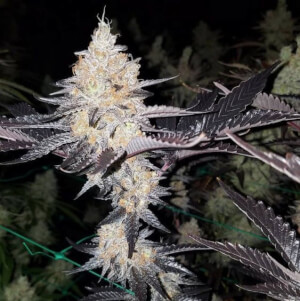 Dark Horse Genetics
10 seeds