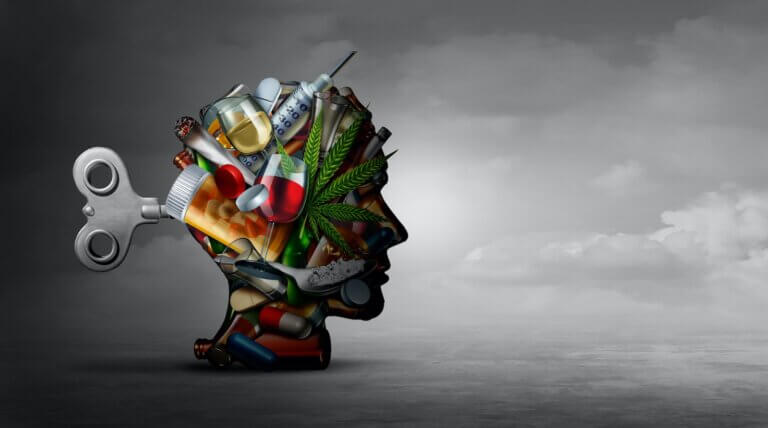 Drug interaction is defined as a change in the way a substance works when taken alongside other drugs, medications, or foods. This interaction can be quantified, either by the magnitude of the effects caused, by their duration, or by the physiological conditions of the consumer. Depending on the type of interaction that occurs, it can be classified into three types:
Additive: when the combination of two substances causes both to produce their effects as they would independently.
Synergistic: the combination causes these substances to increase their effects compared to when they would separately.
Antagonistic: the effects of both substances are reduced, so their action is less than when they are taken separately.