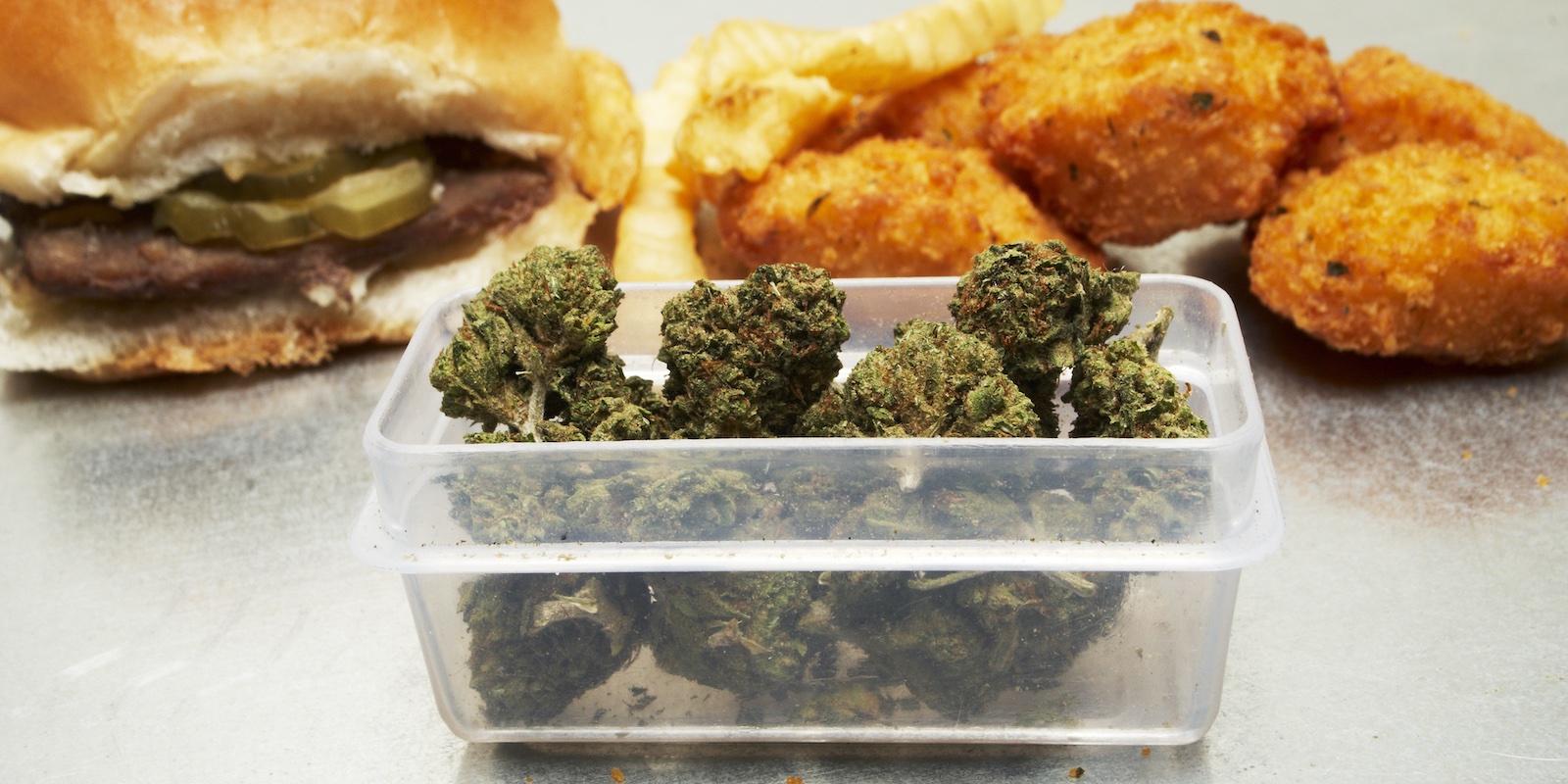 Although each marijuana strain delivers different effects depending on its composition, most varieties have one clear factor in common: they leave you feeling incredibly hungry once their effects wear off. One of the cannabinoids responsible for this could be the main star of the plant, i.e. THC. Even though its content is below 1% in some strains (particularly those known as 'Pure CBD'), this component is still present in most varieties on the market, especially in those aimed at recreational use.
However, there are more factors in this relationship between marijuana and food cravings that have been researched scientifically.
The role of THC in cannabis-induced food cravings
The endocannabinoid system (ECS) is an intercellular communication system formed by endogenous cannabinoid receptors (or endocannabinoids) that interact with marijuana's natural cannabinoids (or phytocannabinoids). This system regulates many metabolic functions in mammals and plays a key role in the regulation of hunger.