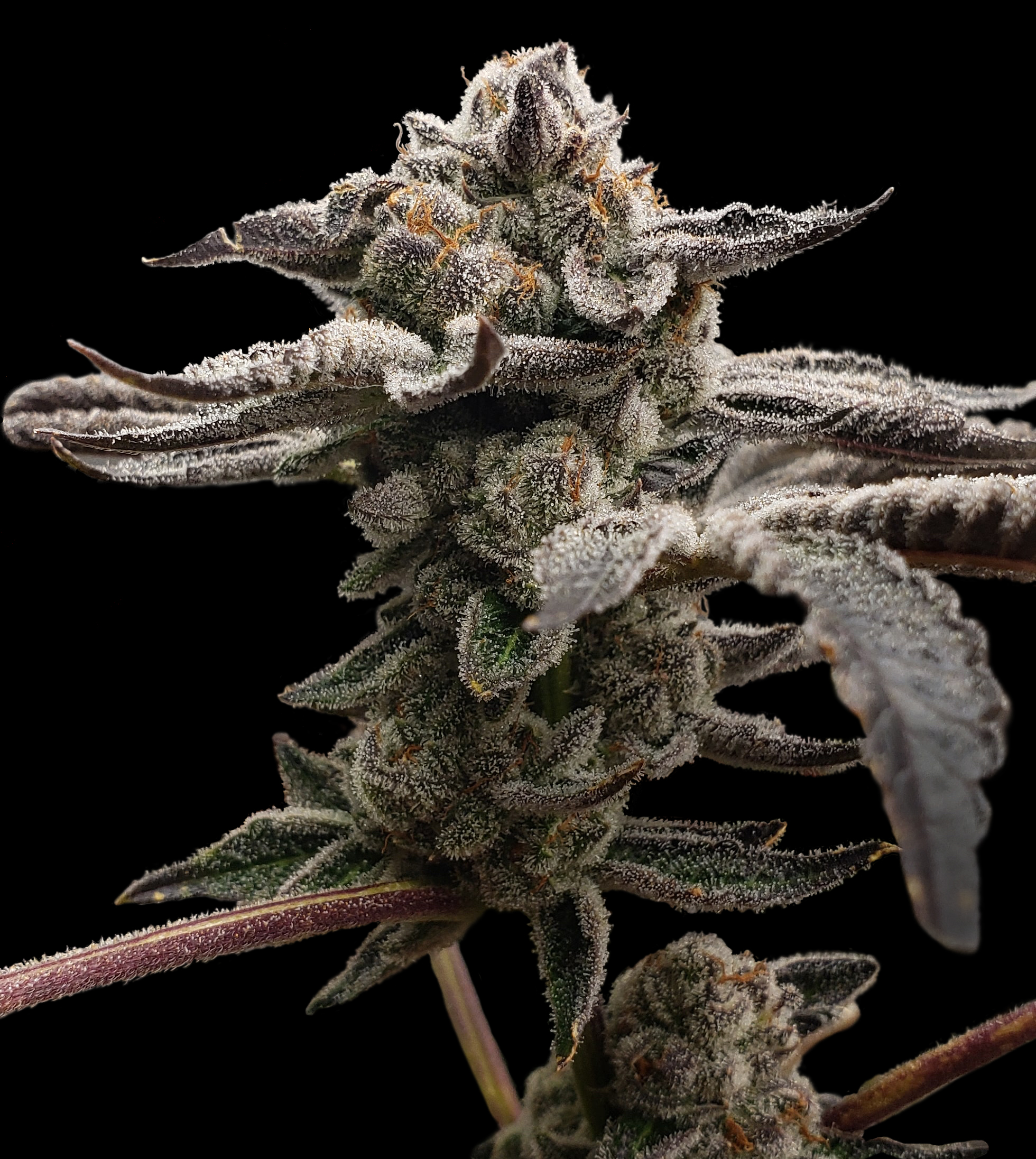 New U.S. varieties for Spring 2021
The summer is here, and it's likely that many of you will have shut down your indoor rooms and grow tents, waiting until the weather gets cooler again in autumn and, there's no denying it, enjoying a welcome rest after the indoor growing season. It's also a perfect moment to check out the latest new strains that have recently landed from the USA and made their way into our seed catalogue. This way, you'll be able to plan everything ahead of time and be ready for the much-awaited return to indoor cultivation, and there's nothing better than starting the season off with some top-shelf genetics!
As you'll be able to see, over the last three months we've added quite a few new varieties from some of the U.S. seed banks that we already had in our catalogue, such as Purple City Genetics (Oakland), Elev8 Seeds (Seattle) or Cannarado Genetics, based in Colorado. A dazzling range of the highest quality cannabis genetics, available as regular or feminised seeds. Take a look for yourself!