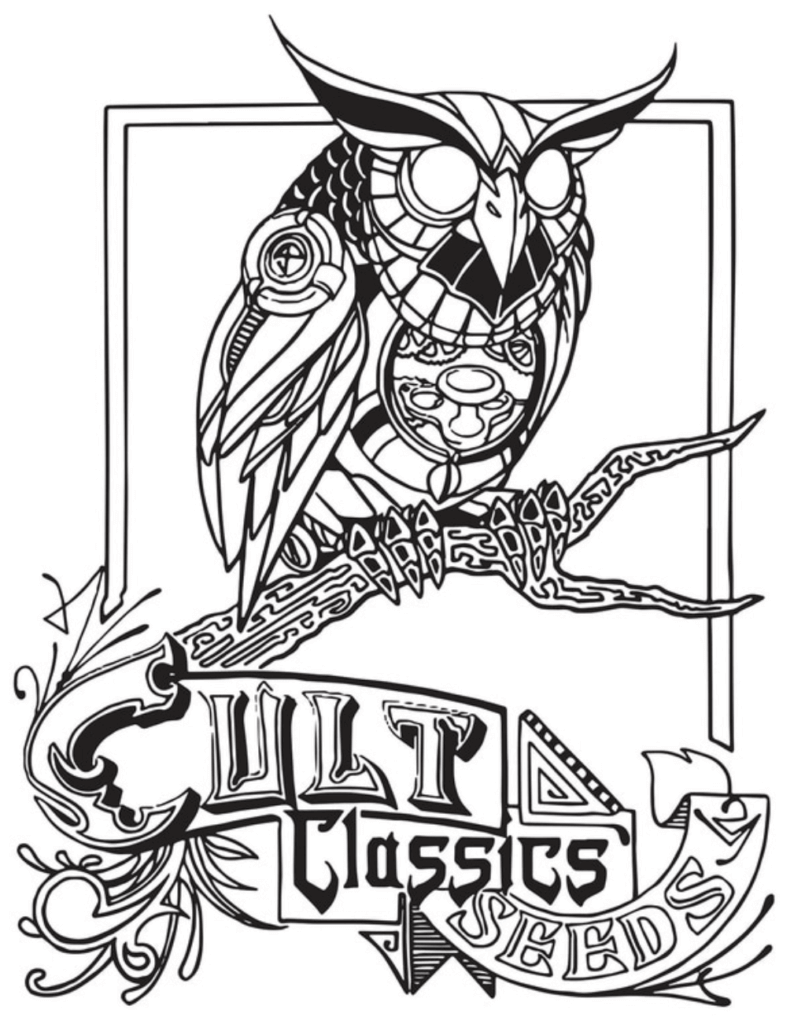 The origins of Cult Classics Seeds
Cult Classics Seeds is a cannabis seed bank created by Marcus Boarder, a North American grower who discovered cannabis more than 20 years ago. For the past 10 years, he has dedicated himself to the preservation of cannabis genetics and the creation and reproduction of cannabis varieties with very high concentrations of cannabinoids for effective therapeutic use. Cult Classics Seeds offers varieties in both feminised and regular seed formats.
Most of the strains in this bank's cannabis seed catalogue have high concentrations of THC, in addition to the other cannabinoids commonly found in cannabis resin. Therefore, in Cult Classics genetics, we can find other less common compounds such as CBD or CBGA - which offer anti-inflammatory and anxiolytic effects - and also THCV, which generally provides a feeling of euphoria and tends to suppress the appetite.