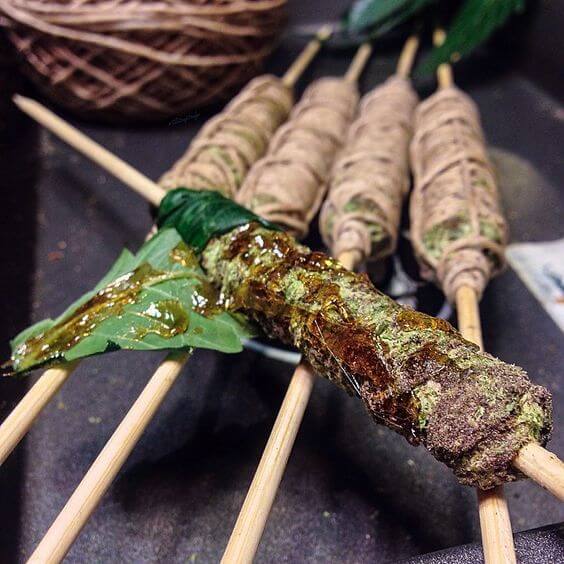 During the 1970s, the American cannabis scene discovered a new and revolutionary product originating from an exotic land: the Thai Stick. And while nowadays it might seem impossible, back then cannabis was a taboo subject in American culture, and very few people cultivated their own plants. In contrast, most of the weed they used came from the overseas market, particularly Central America and the Caribbean, but a large share of this marijuana cargo originated in Asia.
The explanation is simple: at the time, many hippies embarked on an adventure - that became known as the Hippie Hashish Trail - to visit some of the world's biggest cannabis and hashish producers, from Morocco to South East Asia, through countries like Egypt, Lebanon, Afghanistan, Pakistan, Nepal, India, Vietnam, Cambodia and Thailand, among others.
Naturally, drug-trafficking networks were soon established between all of these countries and the US as the cargo destination, mostly created by young American "tourists" with great entrepreneurial talent and very little interest in what could happen to them if they were caught.