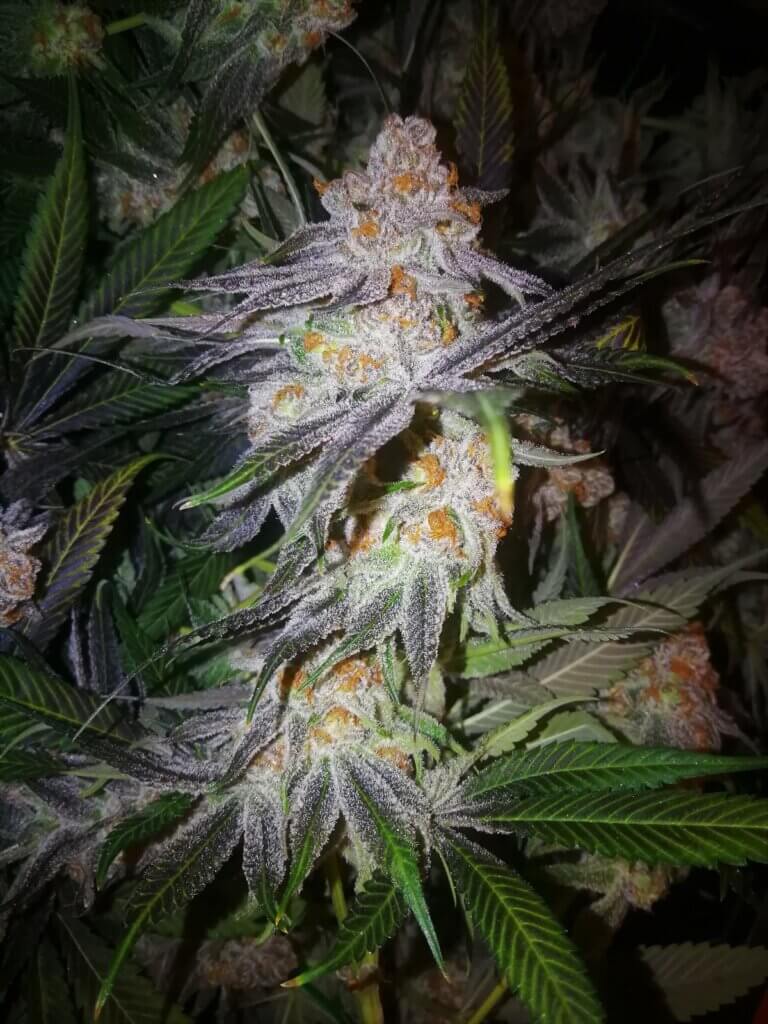 Purple Punch, from the best Californian dispensaries to the world
From time to time, we cannabis lovers start wondering about the origins of certain strains. On many occasions, this curiosity about the origin of certain genetics comes because they have reached a high level of popularity among users, while other times it's because these strains are sweeping the board at cannabis cups or because we can suddenly find them in the best dispensaries or cannabis clubs of our cities.
Another reason for our curiosity could be that this strain has been newly added to the catalogue of our favourite seed bank. Well, this time we are going to dedicate an article to telling you more about the well-known Purple Punch, in particular about one of the most popular clones or cuts that have come from it, the "Alpha Cut".