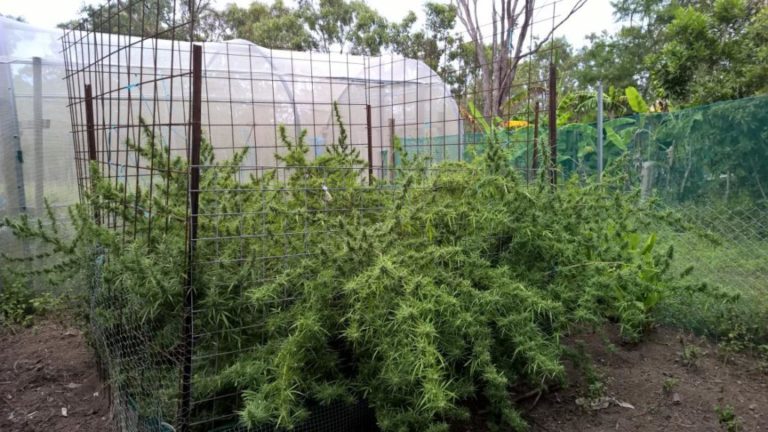 Zamal, cannabis from Reunion Island
Cannabis or marijuana is a plant that currently can be found in all corners of the world. There is clear evidence that the cannabis plant originated in the Eastern/Central Asian regions. Then, it spread to the Middle East, and afterwards, to both the African and American continents.
Over the centuries, through traveling and commercial activities, humanity established cannabis cultivation in areas where it didn't grow naturally. A perfect example of this expansion is Zamal, the strain that reached Reunion Island and acclimatized to the point of growing spontaneously as a pure landrace for over two centuries.