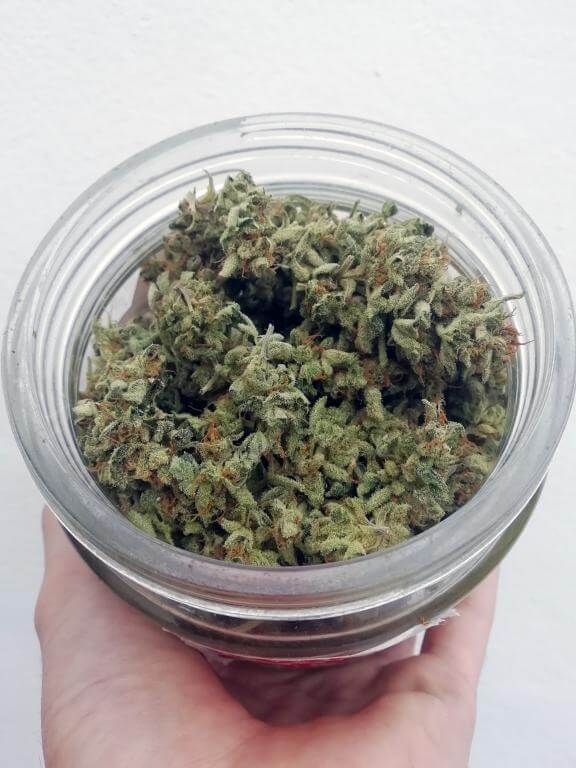 Marijuana decarboxylation has been subjected to an increasing interest from the cannabis community in recent years, coinciding with the surge of edibles rich in cannabinoids and terpenes. It is, after all, the way to ensure the active principles that are present in these types of products will be in their "active" form; or in other words... they will have an effect, and therefore users will be able to benefit from their properties.
Fresh cannabis flowers are full of cannabinoids and terpenes in their acid form (THCA, CBDA, CBGA), which does not provide the effects that most consumers want. In order to get high, you'll need to decarboxylate these molecules, removing the carboxyl group (COOH) to obtain the active forms best known by all of us: THC, CBD, CBG...
In this article, we take a look into this intriguing process and show you several ways to do it.