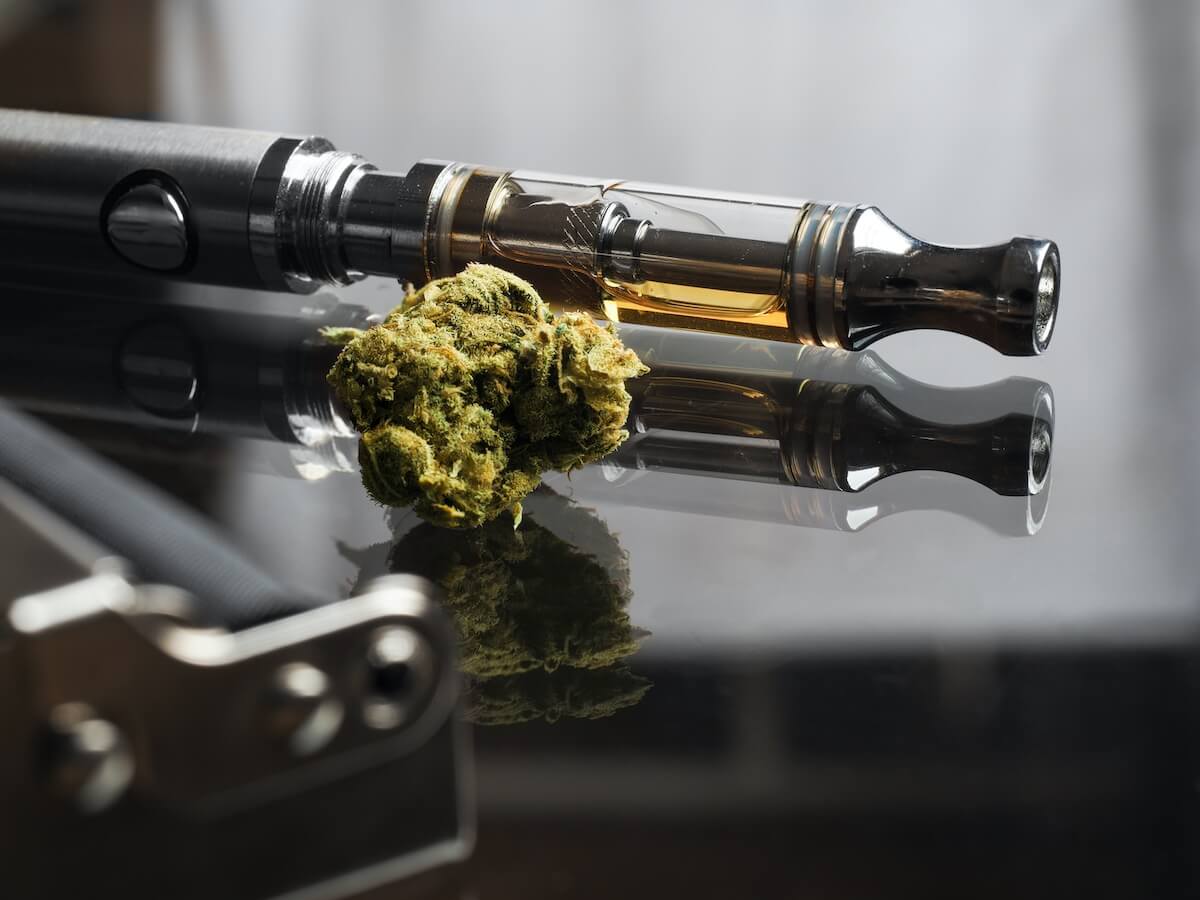 Before we start talking about the different consumption methods available, it is worth mentioning that they all have something in common: the cannabis is heated. During this process, high temperatures cause the cannabinoids to decarboxylate, turning them into pharmacologically active compounds.
Decarboxylation is a chemical reaction that removes a carboxyl group (-COOH) from a compound in the form of carbon dioxide (CO2). This process activates the plant's cannabinoids, which are found in their acid form (like THCA and CBDA) and transforms them into the cannabinoids that we know (THC and CBD).
It is important to highlight that cannabis decarboxylation is necessary for cannabis to produce its psychoactive effects, because THC in its acid form (THCA) does not produce the psychoactivity traditionally associated with marijuana. Therefore, even when it's being ingested, it is advisable to first heat the cannabis (cooking it in some way) to activate its components.