Origins of the Gelato cannabis strain
In recent years, the world of cannabis has experienced a true revolution in terms of the development of new genetics, and among the various varieties that have emerged, one of the most prominent is the Gelato strain. This plant has managed to capture the attention and palates of marijuana enthusiasts around the world thanks to its exceptional combination of flavors, aromas, and unique effects.
Gelato is a hybrid variety, the result of crossing the famous Girl Scout Cookies Thin Mint and Sunset Sherbert. It was developed by the master breeders at the Cookie Fam Genetics company, who you probably know have created some of the most popular and award-winning strains in the cannabis industry in recent years. Since its inception, Gelato has quickly gained recognition and become a favorite choice for both medicinal users and recreational consumers alike. Today we tell you all about her.

Origins of Gelato
Our today's protagonist has its origin in California, more specifically in the San Francisco area, where the guys from the Cookie Fam breeders' collective have been introducing a series of varieties on the market with a quality well above average for some years now, such as the spectacular Girl Scout Cookies, which has been around since 2010 giving joy to everyone who tries it or grows it.
Some of the best-known members of this collective are its founders, Berner and Jigga. The first started in this marijuana business at the young age of 18, running a cannabis dispensary in the San Francisco area. On his part, Jigga is one of the most well-known and respected breeders in the USA, credited with creating the genetics that "changed everything": Girl Scout Cookies. Together, they founded Cookie Fam in 2012, a company that seems to have known nothing but success.
After some time, a young breeder named Mario Guzmán, nowadays much better known as Mr. Sherbinski, had achieved a spectacular plant by crossing Jigga's Girl Scout Cookies genetics with Pink Panties, giving rise to a variety with a name that will surely sound familiar: Sunset Sherbert (which you may also know as Sunset Sherbet). What is not clear to us is which GSC clone Sherbinski used for this first cross.
Seeing the enormous potential that this new genetics had, especially in terms of terpenes and effect, it was soon crossed again with Girl Scout Cookies, in this case with the popular Thin Mint cutting. Gelato was born, one of the varieties that today has become one of the pillars of breeding, as well as being one of the plants most in demand by users and growers. Not surprisingly, Sherbinskis has become a true brand, with all kinds of products related to Gelato genetics and its creator.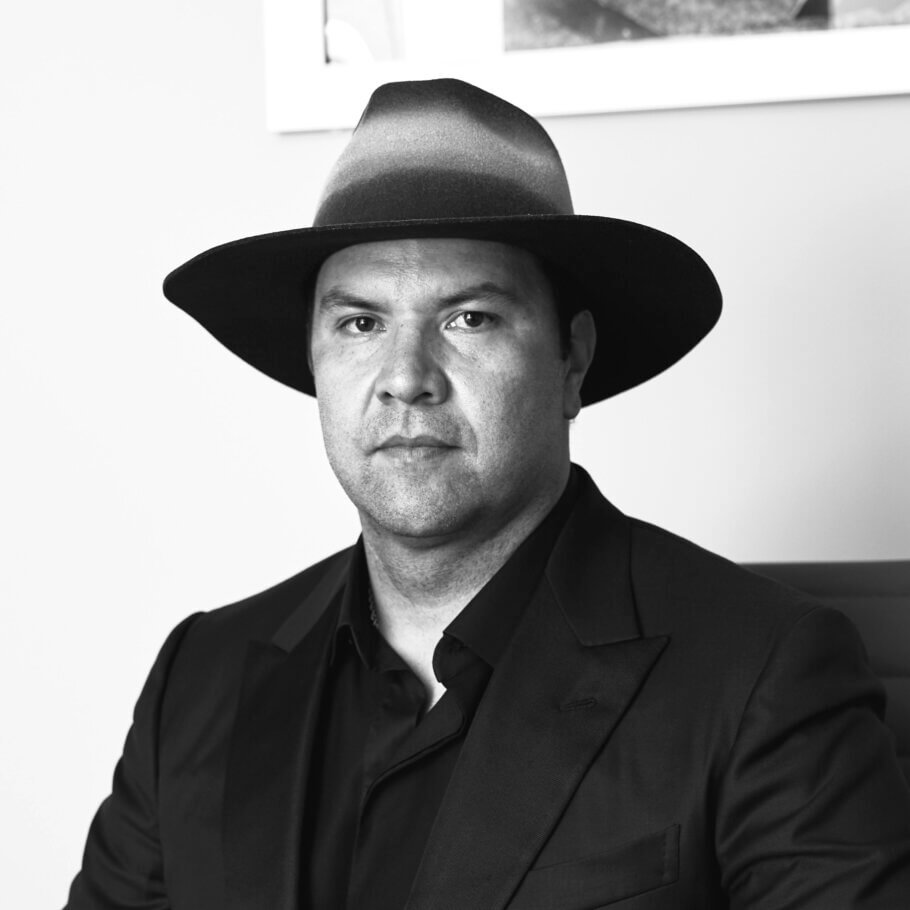 Gelato, first-class flavor and aroma
Without a doubt, one of the most notable characteristics with which Gelato conquered the cannabis world was its organoleptic profile, with a flavor and aroma rarely seen until then. With its sweet, citrusy, creamy, and earthy undertones, this strain captivates the senses and offers an unrivaled sensory experience. In addition, her dense and colorful buds, covered in brilliant trichomes, are a true delight to the eye, with simply outstanding bag appeal.
However, Gelato is not just about looks and taste; its psychoactive effects are just as impressive, with really high potency. This strain combines the relaxing and euphoric attributes of its parent strains, making it a versatile choice for a variety of situations. Users - thousands to this day - testify that Gelato induces a feeling of happiness and calm while stimulating creativity and sociability, being a perfect genetic to combat the symptoms of stress or anxiety.
Known Gelato Clones
Of course, and with genetics so widely cultivated by cannabis lovers around the world, there must be quite a collection of clones selected from Gelato seeds by now. But let's go back to the beginning: the first clone that really achieved fame, selected by the breeder himself, was Gelato #33, which quickly became known by the nickname "Larry Bird" because of the number worn by the legendary Boston Celtics player.
However, as Sherbinski tested other phenotypes, the list of elite clones from Gelato seeds kept growing, clones with which new hybrids began to be developed. We are talking about the also famous Bacio Gelato (Gelato #41), Gello Gelato (Gelato #43), Mochi Gelato (Gelato #47), or Açai Berry Gelato (Gelato #49), all of them plants that represent the genetic line but with their own personality and a series of traits that make them unique.
The best Gelato strains on the market
As is normal with plants of this magnitude, their clones quickly reach the hands of other breeders who do their own work from them, giving rise to really interesting varieties. Today you can find a good number of feminized hybrids with Gelato as a genetic base, and from which attempts have been made to improve certain aspects, or simply their traits have been combined with those of other plants of the same quality to give rise to new and interesting flavors. These are some of the most popular varieties with Gelato in their genes among our customers:
Gelonade by Philosopher Seeds
Gelonade is a new variety from Philosopher Seeds created by crossing Lemon Tree, known for its powerful effect and citric and sweet flavor, with Baccio Gelato (Gelato #41), which gives rise to easy-to-grow plants with very good results. in terms of production and, above all, with some nuances in its flavor and aroma that you have rarely tasted. An excellent bet if you are looking for plants without complications but with first-class results.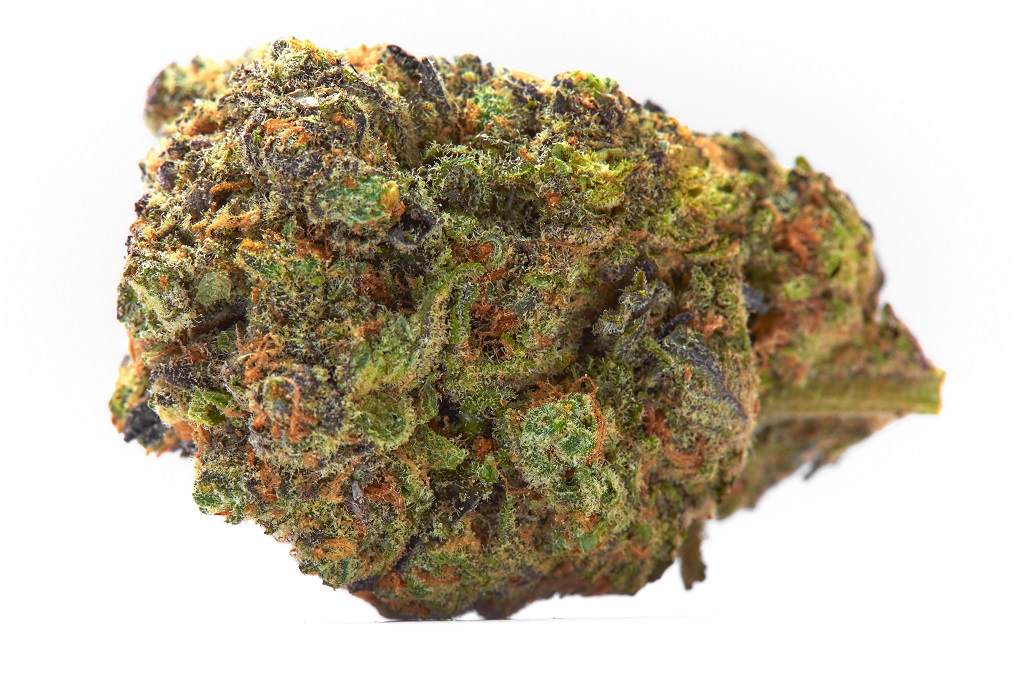 Barney's Farm Gelato #45
The feminized version of Barney's Farm Gelato #45, another of the elite clones selected from this genetics, is characterized by its berry and earthy nuances, and is also a high-yield plant with THC percentages that can close to 25%.
Acai Jelly by Silent Seeds (Sherbinskis)
Sherbinski has developed a series of varieties together with the guys from Silent Seeds, of course based on their best genetics. The result of this collaboration is Açai Jelly, a hybrid between two of his most beloved Gelato cuttings: Açai Berry on the one hand, and Bacio Gelato on the other. The result is one of the most resinous versions of this genetics, in addition to presenting spectacular colorations during the flowering phase.
Polar Gelato Auto by Silent Seeds (Sherbinskis)
Within the same collection of genetics produced thanks to the collaboration between Silent Seeds and Sherbinski, we find an auto-flowering variety, the result of crossing Polar Gelato with Bacio Gelato Auto. Although its complete cycle is somewhat long, around 11-12 weeks, Polar Gelato Auto makes up for it with top-quality flowers with THC levels rarely reached by auto-flowering genetics, reaching 20-23%.
Gelato #33 Fast by Advanced Seeds
If you are one of those who are in a hurry when it comes to flowering, Gelato #33 Fast by Advanced Seeds should certainly be at the top of your list of candidates for the next crop. The result of a 1st generation cross between Gelato #33 and an auto-flowering plant; this "fast" variety finishes its flowering phase in just 7 weeks, with a really high THC content, reaching 24% in some individuals.
Happy harvest!
The articles published by Alchimiaweb, S.L. are reserved for adult clients only. We would like to remind our customers that cannabis seeds are not listed in the European Community catalogue. They are products intended for genetic conservation and collecting, in no case for cultivation. In some countries it is strictly forbidden to germinate cannabis seeds, other than those authorised by the European Union. We recommend our customers not to infringe the law in any way, we are not responsible for their use.