Cannabis against epilepsy
Epilepsy, a neurological disorder that can be very difficult to cure
According to the World Health Organization, epilepsy is a neurological disease which affects around 50 million people worldwide, 30% of which won't find a suitable treatment. We must keep in mind that anyone can be affected by epilepsy at any time.
Some forms of epilepsy are especially serious and difficult to treat, especially in kids: for example, the West syndrome or the Dravet syndrome affect children from the first year of life, while the Lennox-Gastaut syndrome usually appears at age 3-5.
Cannabis: the return of a natural remedy for epilepsy
The cannabis plant has been used for thousands of years to treat different medical conditions, including epilepsy. Actually, around 1.100 years before Christ, Arab writer al-Mayusi already described its use to control his epileptic seizures. Only when the USA started the cannabis prohibition one century ago this natural treatment for epilepsy was replaced by modern Western medicine.
https://www.youtube.com/watch?v=l55kd5PyEuk
Still, during the last years lots of parents of children suffering from severe forms of this disease have gradually re-discovered the therapeutical properties of the cannabis plant, especially when compared to different medicines used to treat these diseases. Today we can find lots of testimonies of people who are successfully using marijuana as medicine, especially in the USA where it is legal in some States.
Charlotte Figi and Carlotte's Web
On of the most renowned examples of this is Charlotte Figi, a 5 years old girl affected by the Dravet syndrome who lives in Colorado and suffers an epileptic seizure every 30 minutes. She was then prostrated in a wheelchair and could neither talk nor interact with her environment. After trying many treatments which resulted to be useless, Charlotte's mother -Paige Figi - started to give her cannabis oil with very few THC and lots of Cannabidiol CBD. Charlotte showed signs of improvement from the beginning of this new treatment!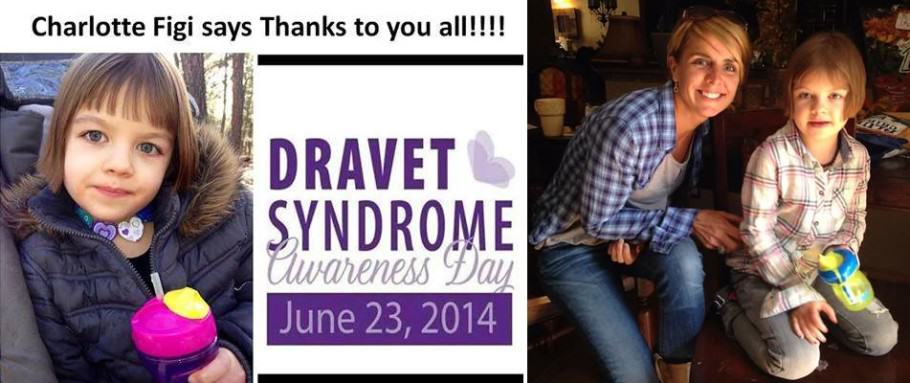 Today, Charlotte is 9 years old and has almost no more seizures. She can now live as a happy and healthy child. Impressed by Charlotte's progress, the breeders of the high CBD strain that was used to treat her decided to rename it and call it Charlotte's Web. This variety has very high CBD levels (around 20%) and less than 1% THC, which means a THC/CBD ratio of 1/26. The CBD Crew and Shantibaba have developed a strain - already available - called CBD Therapy, with 5-8% CBD and 0.35% THC, a suitable ratio to combat epilepsy.
After the emission of the first WEED documentary by Dr. Sanjay Gupta (CNN) in 2013, in which he tells Charlotte's story, several families with children affected by these forms of epilepsy moved to Colorado to access CBD. Thus, the Realm of Caring association claims to have helped several kids with its cannabis extracts, and wants to create a waiting list for anyone interested on this treatment.
CBD oil for epileptic children
The number of cases around the world in which kids are treated with cannabis oil rich in CBD is higher everyday. Recently, we knew about the case of Graciela, an 8 years old girl from Mexico who suffers from the Lennox Gastaut syndrome. She was the first person ever to receive a legal cannabis-based treatment in her country. A month later she was better, and many of the 400 daily seizures he was suffering had dissapeared, especially night seizures. (Source: France 24)
We found another encouraging example during the last summer in Canada, where the Court authorised Lita Pawliw to treat her 4 years old daughter Natalya with CBD. It should be noted that epilepsy features as one of the medical conditions required to access therapeutical cannabis in Israel.
In Australia, by the end of October 2015, the government announced the establishment of clinical trials on kids suffering from refractory epilepsy. Mike Baird, Prime Minister of Wales, stated: "If we can bring relief to these families, to these poor children, who wouldn't want to do that?"
https://www.youtube.com/watch?v=KCuGJpLDieA&feature=player_embedded
In France, families and parents are regularly asking the government for the possibility of using this oil to treat their children from epilepsy seizures in a legal and safe way. Unfortunately, until today this request has not found an answer from the people who are supposed to care about the citizenship.
How to use cannabis against epilepsy?
Cannabidiol CBD seems to be the most effective cannabinoid to treat epilepsy. It is the active principle of Epidiolex, a medicine developed by GW Pharmaceuticals to treat severe forms of epilepsy. At the end of 2013 Epidiolex was approved by the Food and Drug Administration (FDA) for treating the Davet syndrome orally.
It should be noted that - unlike THC and THCV - CBD has no psychoactive effects. It is non toxic and, unlike lots of medicines sold at any drugstore, it does not produce serious side effects.
CBD oil is usually taken orally to treat epilepsy, with the help of a pipette or similar. Few drops of oil are put under the tongue (sublingually) or directly in the food. The products available today in Europe are made from organic hemp extracts (rich in CBD but with almost no THC) diluted in vegetable oil (olive, coco...). The plants used to make the concentrates must come from organic crops so they won't contain traces of pesticides or heavy metals.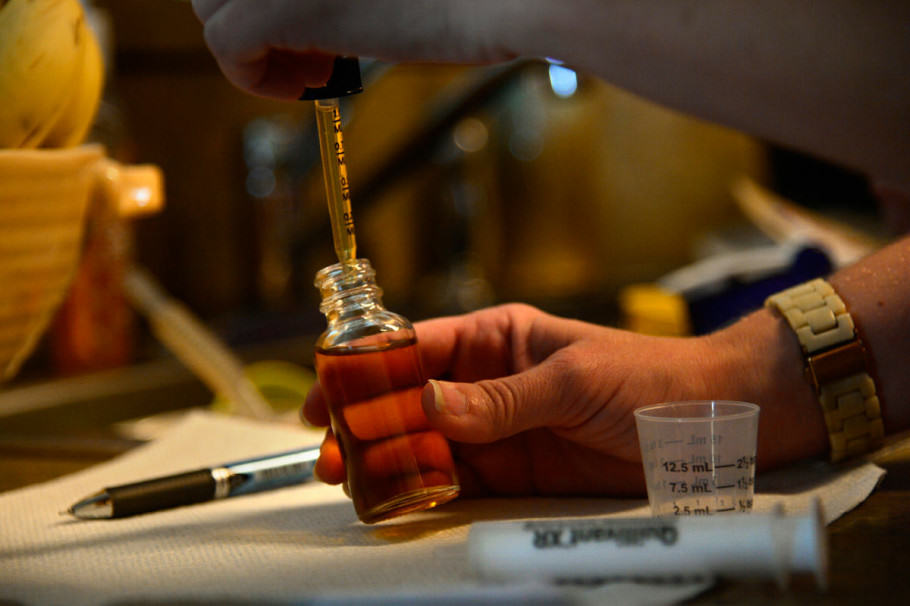 Cannabidivarine (CBDV) is a cannabinoid similar to CBD which also has useful properties against epilepsy. GW Pharmaceuticals is studying this cannabinoid under the code name of GWP42006, performing a clinical trial. Do not hesitate to check the publication of GW Pharmaceuticals in regard to this issue.
There are also testimonies who claim that THCA - the acidic form of THC - could be efficient. We can find it in raw cannabis juice, although scientifical studies show that this subject needs further research. Moreover, THCA can be easily transformed into THC by heat and time (decarboxylation), and this cannabinoid is more difficult to use and prescribe.
What CBD dosages should be used to treat childhood epilepsy?
We can use the dosages of Epidiolex as reference to know the amount of CBD needed to treat epilepsy:
Minimum: 5mg CBD per kg body weight and day
Maximum: 25mg of CBD per kg body weight and day
Taking as example Charlotte Figi's case, a dosage of 6-8mg of CBD per kg body weight and day were enough to end the seizures of this child. Small doses should be used at first, gradually increasing them and always under medical supervision.
We can add that CBD is more effective when used in combination of other cannabinoids, terpenes and active molecules found in cannabis plants than in pure form, as is the case of Epidiolex. In the case of a complete extraction, the dose can be reduced, and excellent results have already been observed with 1.5 mg CBD per kg body weight and day. The effective dose may vary a lot, depending on patients.
https://www.youtube.com/watch?v=XhYHT_Tn_qs&feature=player_embedded
Since 1973, scientific studies performed in Brazil have showed that Cannabidiol (CBD) is effective to treat epilepsy in animals. These studies encouraged Professor Mechoulam (Israel) to perform a clinical trial on humans in 1978, which achieved excellent results. During the decades of the 80's and 90's few studies were developed, although this has changed in recent years. Thus, we present here a list of 19 recent scientific publications on the use of cannabinoids to treat epilepsy: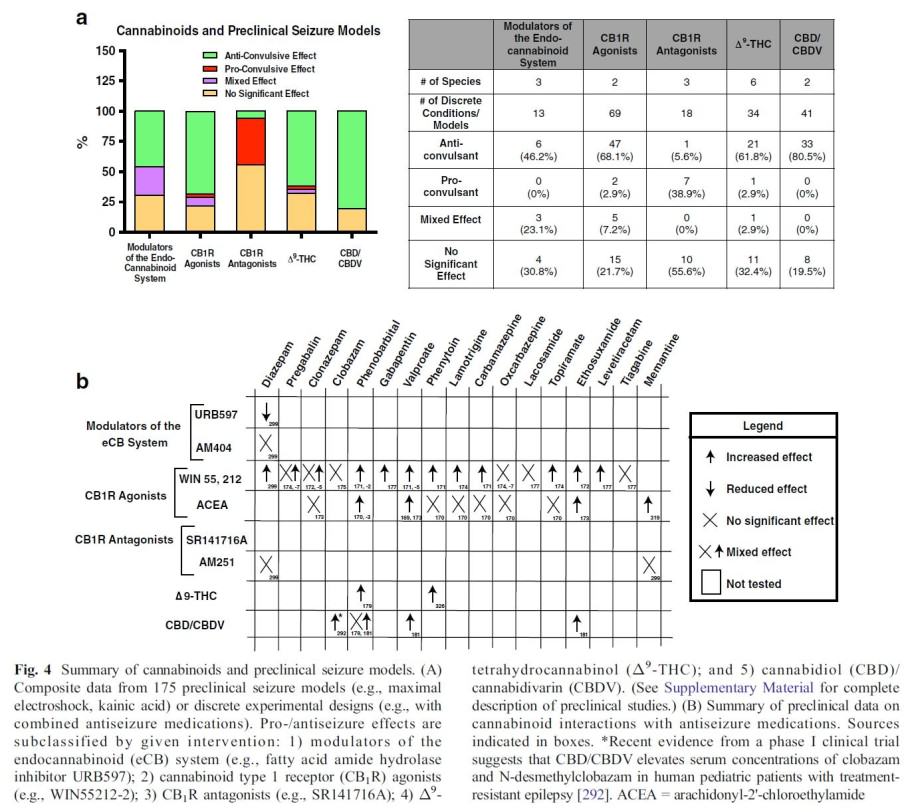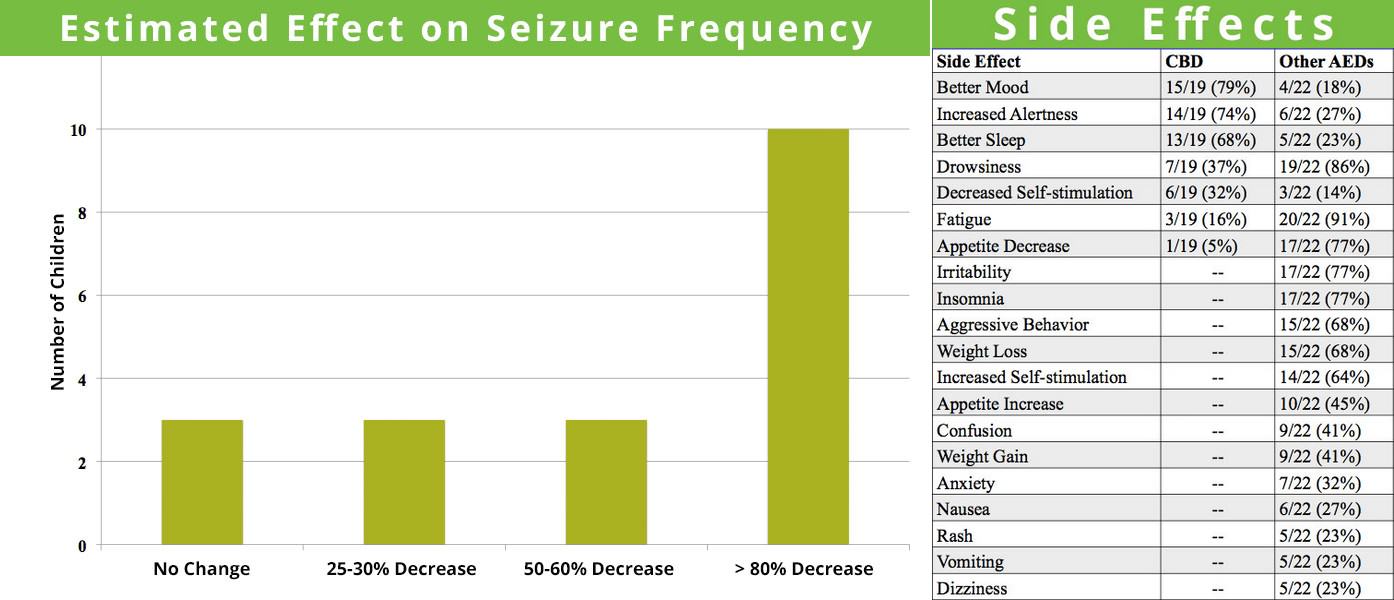 https://www.youtube.com/watch?v=LmlpoX5EGU0&feature=player_embedded
Choosing our medicines, a basic human right
We  want the active principles of the cannabis plant to be freely available to any patient suffering from diseases that could be treated with this plant, whose medicinal properties have been know for thousands of years. When we see the terrible side effects caused by some medicines used to treat epilepsy, how can we deny the access to a safe, natural and non-toxic substance?
If you or someone close to you suffer from epilepsy, do not hesitate to contact any of the Facebook groups involved in the use of cannabis to treat it: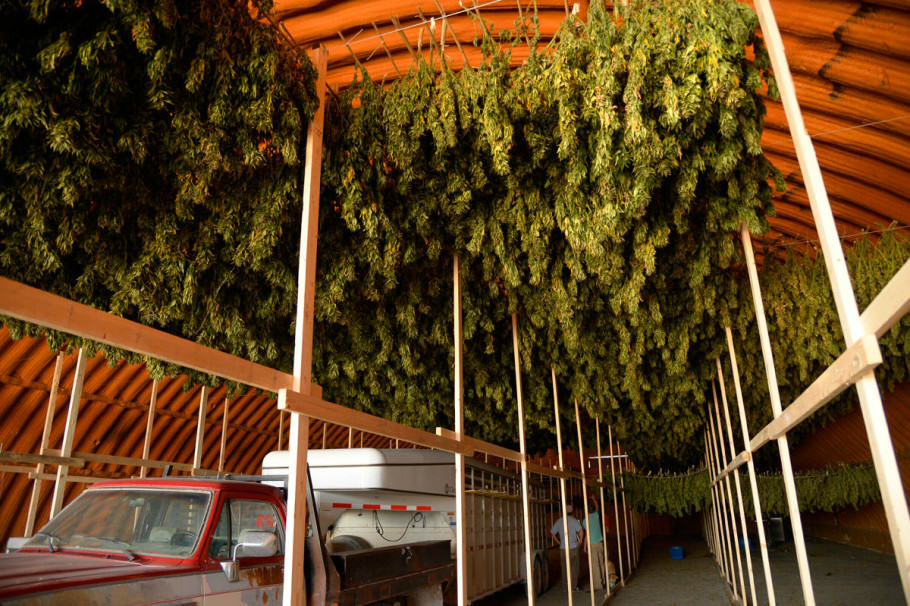 Finally, here you have a few interesting link regarding cannabis and epilepsy:
http://www.dailymotion.com/video/x44rur4
The articles published by Alchimiaweb, S.L. are reserved for adult clients only. We would like to remind our customers that cannabis seeds are not listed in the European Community catalogue. They are products intended for genetic conservation and collecting, in no case for cultivation. In some countries it is strictly forbidden to germinate cannabis seeds, other than those authorised by the European Union. We recommend our customers not to infringe the law in any way, we are not responsible for their use.