How to make ice water hash
Making bubble hash
Before attempting to make the best possible ice water separation, we should study a bit of theory that will help us to better understand the process of removing resin glands. The Alchimiaweb team wants to make things easy for you, so you can read the theory in our post about dry sift hash.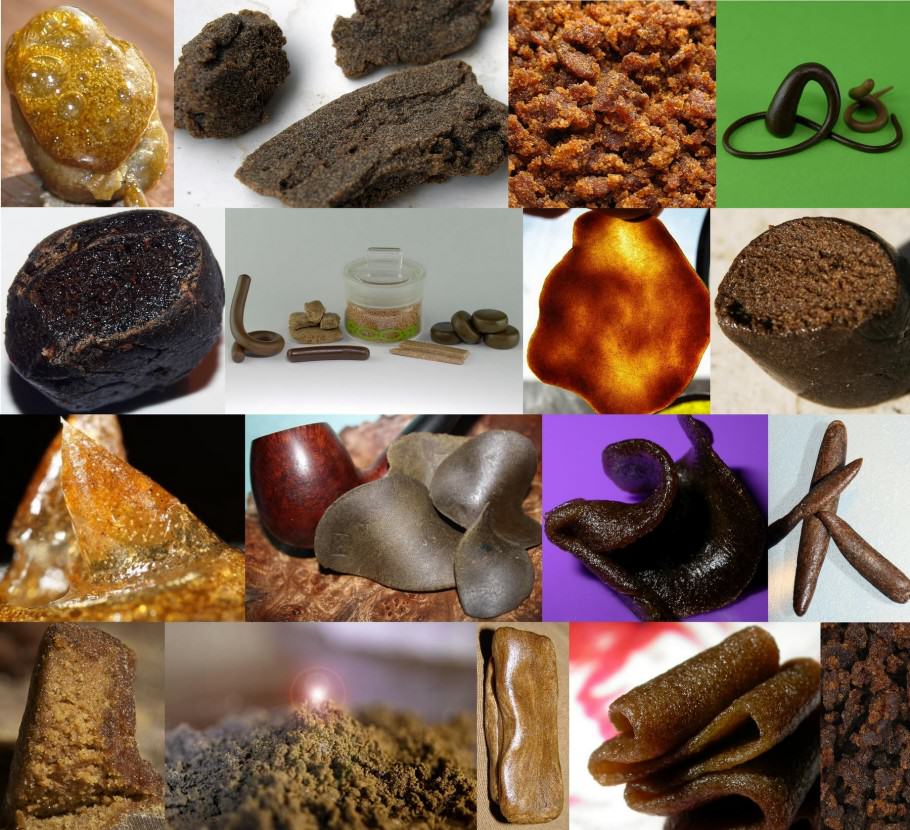 Once we have this concepts clear, we can see now how to make the purest possible bubble hash. It should be noted that, when we speak about purity, we are referring to the highest possible concentration of trichome heads, reducing the presence of contaminants like dust or plant debris to the minimum. In short, anything but glandular trichome heads is considered a contaminant.
Needed materials to make ice water hashish
To be successful, we do need a few quality materials to facilitate the removal and collection of trichome heads. For this post we've used the following:
6 Bubble Bags (220-190-160-120-73-45)
Two food-grade plastic buckets
Ice cubes
A stainless steel skimming spoon
Oil pads, Slick Sheet or parchment paper
Small washing machine, which makes the stirring process automatically, saving labor and time. You can also use a plastic bucket to stir the mix in case you don't have a machine.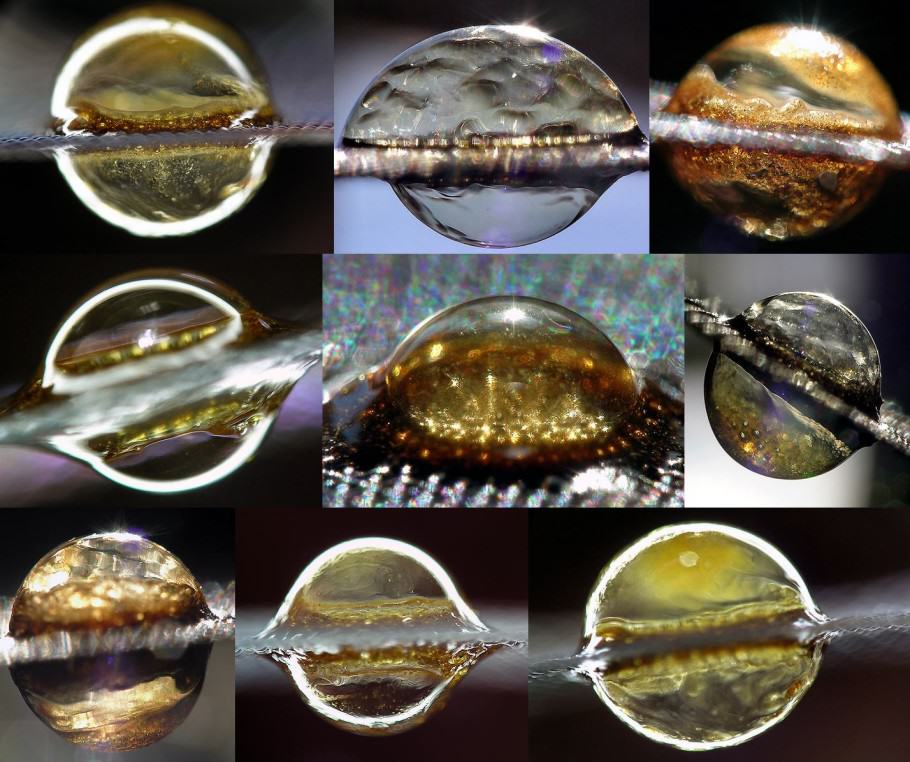 Naturally, we'll also need plant material from which to separate the resin glands. We can use either trim or buds, dried or fresh, although if we are using buds we should try to crumble them into smaller pieces in order to increase yields. For this post, we used dry outdoor trim, although many times best results - regarding purity - come from indoor plant material, since plants have been in a much cleaner environment, without all the dust, insects, etc. found outdoors.
Ideally, our plant material should be frozen very fast (flash freezing), but this is something complicated for amateurs. Then, our options are freezing it in our conventional freezer or just keeping it in the refrigerator, without reaching the freezing point. We prefer chilling our plant material (especially when it is fresh) since in this way the water inside the buds don't freeze and pierce the plant tissues, enabling chlorophyll to escape and harm our resin. This is an important point especially with live resins. You can check our post on fresh chilled material to make hash to know more about this phenomenon.
If we use dry plant material, we should soak it for a while to re hydrate it; in this way, we'll find much less plant debris in our hash.
Resin extraction process
Put your screen bags in one of your buckets. You should put the screens in ascending order: 45- 73 - 120 - 160 - 190 - 220 microns. Cover the bucket and leave it for later.
Put layers of ice cubes and frozen/chilled buds in the other bucket (or inside the screen bag of the washing machine, in case you're using it). Fill the bucket/machine halfway with ice and weed and then add ice cold water until soaking everything about 5 cm deep.
When the water is between 0-4ºC - and the plant material is hydrated - gently stir the mix with our skimming spoon/machine for about 5-7 minutes. We don't want to beat the mix since this would result in a more contaminated resin, we can do it on the second run. Now, let it rest for 4-5 minutes before passing the mix through the screens.
Pass the mix through your bags and start collecting the different screens. The 220 micron bag contains the ice cubes and the buds, which we'll keep chilled for the next run. Remove the 190 and the 160 micron bags, which usually have poor yields, basically plant debris and trichome stalks. The 120 screen can yield very nice resin, and the 73 screen contains our precious top grade hash. If the process was correct, we'll be surprised with the yield of this bag, since we really don't need much beating to remove the trichome heads from their stalks. The 45 micron screen contains our 2nd grade hash.
Now, we are ready for the second run. Mix again the cold water, the ice cubes and the buds and beat it for around 10 minutes. Experience is required to observe which are the best phenotypes and screen sizes for making top grade concentrates.
Drying and storing hash
Use a frozen spoon or a plastic card to remove the resin from the bag. The best way to dry our resin is placing it in a dark, cool and dry place. Heating it is not advised since we can harm its organoleptic and psychoactive features. Place it in a non-stick surface and chop it as fine as possible. Some people use a frozen microplane or a strainer for this purpose. Others put the chopped resin in the refrigerator to dry it.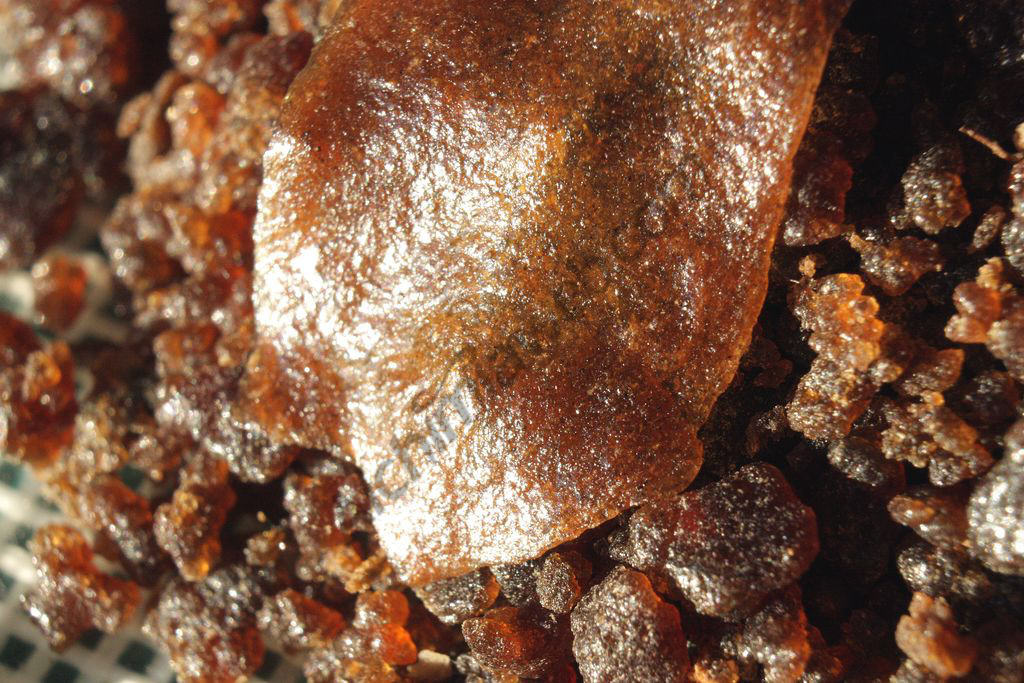 Basically, we only have to follow the same advice than when drying our marijuana buds regarding light, temperature and humidity. Once the resin is chopped, put it inside a small container and cover it with a piece of screen so no particles fall onto it. Now we only have to wait 4-5 days to taste our homemade hash. You can cure the resin for some days or weeks and see if you like it better this way.
Have a nice smoke!
The articles published by Alchimiaweb, S.L. are reserved for adult clients only. We would like to remind our customers that cannabis seeds are not listed in the European Community catalogue. They are products intended for genetic conservation and collecting, in no case for cultivation. In some countries it is strictly forbidden to germinate cannabis seeds, other than those authorised by the European Union. We recommend our customers not to infringe the law in any way, we are not responsible for their use.