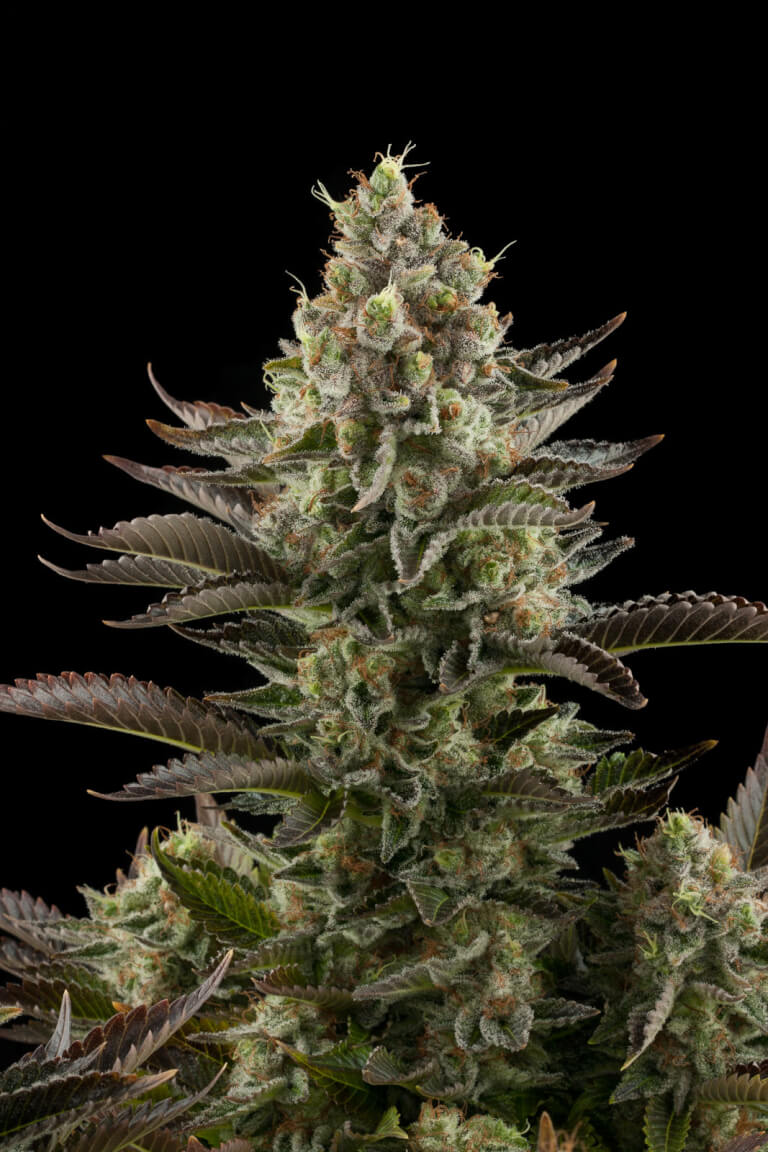 Free gift
with every purchase
Secure
payment
Discreet
shipping
Free
shipping (*)
In the second half of the nineties, the White Widow won the admiration of the cannabis world. Dinafem's White Widow is a hybrid that grows like an Indica plant, with many branches and small, dark and broad leaves.
Not the most productive of strains, but its main trait is found in the layers of resin glands that coats every single bud.
The White Widow is known for its bittersweet flavour, its medicinal applications for both body and mind, and its pleasant and long lasting effect.
White Widow from Dinafem features:
Type: Indoor and Outdoor
Sex: Feminised
Genetics: Mostly indica
Flowering: 50-60 days
Harvest: Oct 01-15
White Widow DINAFEM related products (Dinafem Seeds)