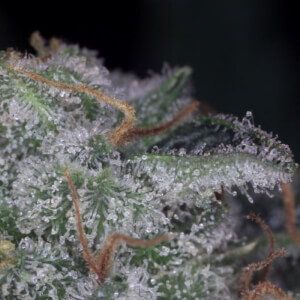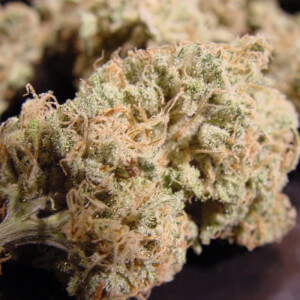 Free gift
with every purchase
Secure
payment
Discreet
shipping
Free
shipping (*)
As the name suggests, the NEBULA is a plant that has buds covered with bright and sparkly THC glands.
A 40% Indica / 60% Sativa variety from Paradise Seeds, the NEBULA is characterised by its fruity flavour and its effect of transporting you directly into space.
Characteristics of Nebula from Paradise Seeds:
Type: Indoor and outdoor
Sex: Feminised
Genetics: 40% Indica / 60% Sativa
Flowering: 60-70
Harvest: Oct 01-15
Nebula related products (Paradise Seeds)
Opinions about Nebula and questions
Do you accept visa debit csrd
Hi John,
There's no problem at all, here you can check the available payment options.
Best!