Gorilla Glue Auto - BlimBurn Seeds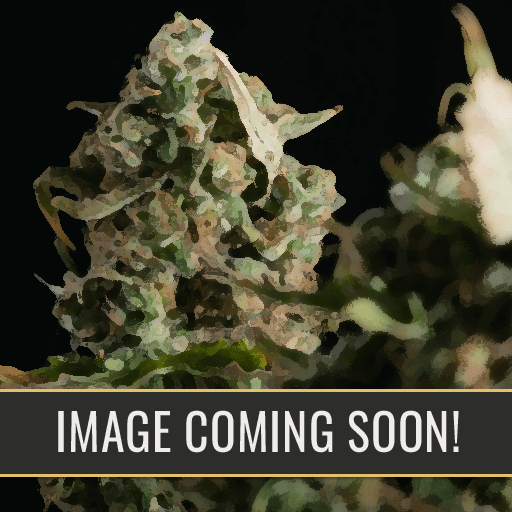 Gorilla Glue Auto - BlimBurn Seeds
Free gift
with every purchase
Secure
payment
Discreet
shipping
Free
shipping (*)
We are happy to present Gorilla Glue Auto by Blim Burn Seeds, the auto-flowering version of the popular Gorilla Glue #4. This variety is now available in our feminised seeds catalogue at Alchimiaweb.com
It is a cross between Gorilla Glue #4 and Ruderalis, obtained after a long selection and stabilization work. The most powerful, productive and aromatic individuals were selected, back-crossing them and also with Gorilla Glue #4 until the desired end result was obtained.
Gorilla Glue Auto, GG#4 automatic version
Gorilla Glue Auto is a robust and well-branched plant with a GG#4 similar structure. It has a vigorous development and can reach a height of over 1 meter, expressing all its full potential cultivated in the open ground or in a 15-20L pot.
It is easy to cultivate and resistant, offering good results without too much effort if you give it a minimum of care, providing a fair amount of light hours and good nutrition.
It matures in about 8-9 weeks, with the harvest ready after 2.5 months since germination, with a bud yield of up to 300g per plant outdoors and up to 600g per m2 in an indoor grow tent.
Gorilla Glue Auto, 24% THC and a relaxing and pleasant effect
It produces round and fleshy flowers loaded with psychoactive and aromatic resin. They contain a high THC level of up to 24% and less than 1% CBD, proving to be one of the most powerful auto-flowering varieties on the market.
It produces an extremely powerful and very relaxing effect on both the physical and cerebral level, inducing an intense sense of calm, joy and peace accompanied by a pleasant psychedelic sensation.
Its aroma perfectly accompanies this effect, impregnating your palate with pine nuances, fruity touches and diesel and earthy notes, which are greatly intensified when using a cannabis vaporiser.
BlimBurn Seeds Gorilla Glue Auto info:
Type: Feminised auto-flowering cannabis seed
Genetics: Gorilla Glue #4 x Ruderalis
Indica - Sativa - Ruderalis Hybrid
Flowering period: 8-9 weeks
Indoor yield: up to 600g per m2
Outdoor yield: up to 300g per plant
Gorilla Glue Auto - BlimBurn Seeds related products (Blim Burn Seeds)