The product Agent Orange is discontinued.
Agent Orange related products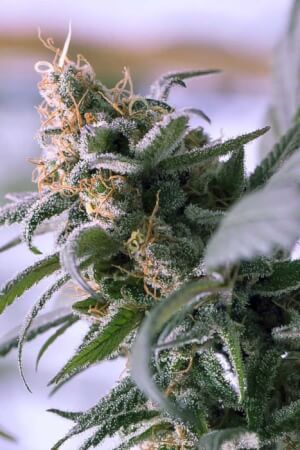 SubCool's The Dank (Formerly TGA Seeds)
10 seeds
SubCool's The Dank (Formerly TGA Seeds)
10 seeds
SubCool's The Dank (Formerly TGA Seeds)
10 Seeds
There are only 3 units
---
Free gift
with every purchase
Secure
payment
Discreet
shipping
Free
shipping (*)
TGA Subcool presents Agent Orange, a hybrid of Orange Velvet x Jack The Ripper and an explosion of orange flavours, it's the most productive variety in the TGA catalogue.
It produces huge dense buds, full of resin with a distinctive orange and lemon aroma and a flavour reminiscent of the famous Whiskey Sour cocktail.
The effect is amazing, the powerful high takes you on a psychedelic journey, makes you smile and is capable of motivating even the laziest among us. It is also relaxing and offers relief for people with muscle aches.
Agent Orange is well suited for outdoor cultivation, growing to huge proportions in Northern Californian gardens and showing beautiful deep colour changes as the night temperatures become cooler.
Indoors, it offers some of its best traits, suitable for topping and training, it can be grown SCROG (Screen of Green) style to produce generous crops of large and lovely fragrant buds.
Subcool TGA Agent Orange flowers quickly. In just 55 to 65 days, you can expect to harvest some of the best tasting herb that you have tried up till now.
Don't forget to take some cuttings of these wonderful genetics before it's too late.
TGA Subcool's Agent Orange info:
Genetics: Orange Velvet x Jack The Ripper
Sex: Regular
THC: High
Height: Tall
Flowering indoors: 55-65 days
Outdoor harvest: Sept/Oct