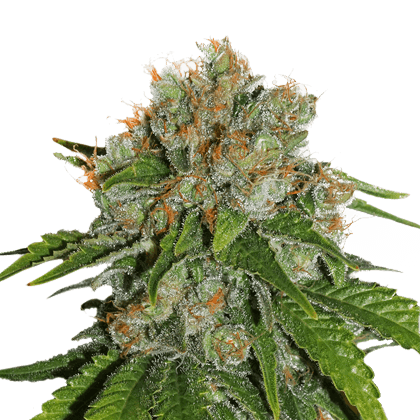 Free gift
with every purchase
Secure
payment
Discreet
shipping
Free
shipping (*)
Seedstockers presents Auto Amnesia, the auto-flowering version of its famous Amnesia cannabis variety. It is now available in our AutoFem cannabis seeds catalogue at Alchimia!
Amnesia Auto is a Sativa dominant hybrid. It develops vigorously and adapts perfectly to any substrate and environment type. It can offer an enormous production cultivated in hydroponic cultivation systems.
Seedstockers Amnesia Auto has an 11 week cultivation cycle from germination to harvest, both outdoors and indoors where maximum results are obtained using a 20/4 light cycle.
It is a resistant and easy to cultivate plant, offering excellent results to beginners and experienced growers. It provides the aroma and power of one of the best Haze varieties.
This plant is rich in cannabinoids, with a THC level of 23%. Amnesia Auto produces a stimulating and psychedelic effect, accompanied by an acid and floral aroma with notes of Haze incense.
Seedstockers Amnesia Auto info:
Type: AutoFem cannabis seed
Genetics: Amnesia Auto
Sativa / Indica hybrid
Cultivation cycle: 11 weeks
Yield: XXL
Aroma: Haze - citric
Effect: active
THC: 23%