New strains by Mamiko Seeds, exclusively at Alchimia
Mamiko Seeds is the predecessor to the Cookies genetics in Europe. This seed bank was the first to work this lineage, making it available to the most demanding of clients via its catalogue for a number of years. Over time, and thanks to a job well done, the Mamiko team has achieved great international recognition and has been awarded with countless numbers of cups and prizes… It's no wonder their Chem Cookies (aka GMO) has caused a stir on American soil, and has also appeared in the Top Ten of the American magazine High Times.
Mamiko Seeds has developed two new feminised genetic lines in collaboration with Alchimia. If you're a fan of Cookies and exclusive cannabis strains, remember that you'll only be able to purchase them through the Alchimia website. This is a unique opportunity for you to enjoy these two breeding jewels!
Mamiko Seeds' new and exclusive varieties have a select clone from San Francisco as a common feature, called Forum Cookies to differentiate it from others that appeared later. Forum Cookies is the synthesis of all the desirable features that the most demanding connoisseurs are after, and which make it stand out from the rest: dense and colourful flowers with a solid, sugary taste… A fine example of the Cookies family!!
Mamiko Seeds' exclusive feminised seeds are born from a collaboration with Alchimia Grow Shop that we're extremely proud of, especially considering its spectacular result! These are Big Apple Cookies and Chemdelice, two genuine plants that we're making available to you and that we're certain will become the queens of your garden.
According to the creator of these two new varieties, the key to obtaining outstanding organoleptic results is to grow the plants organically, with a progressive nutritional plan and avoiding excesses to improve terpene production. When these beauties have enough rooting space, they can grow pretty big and develop amazing colours, finishing the flowering phase flamboyantly with some incredible contrasts between the white layer of trichomes and the bluish hues of flowers and leaves.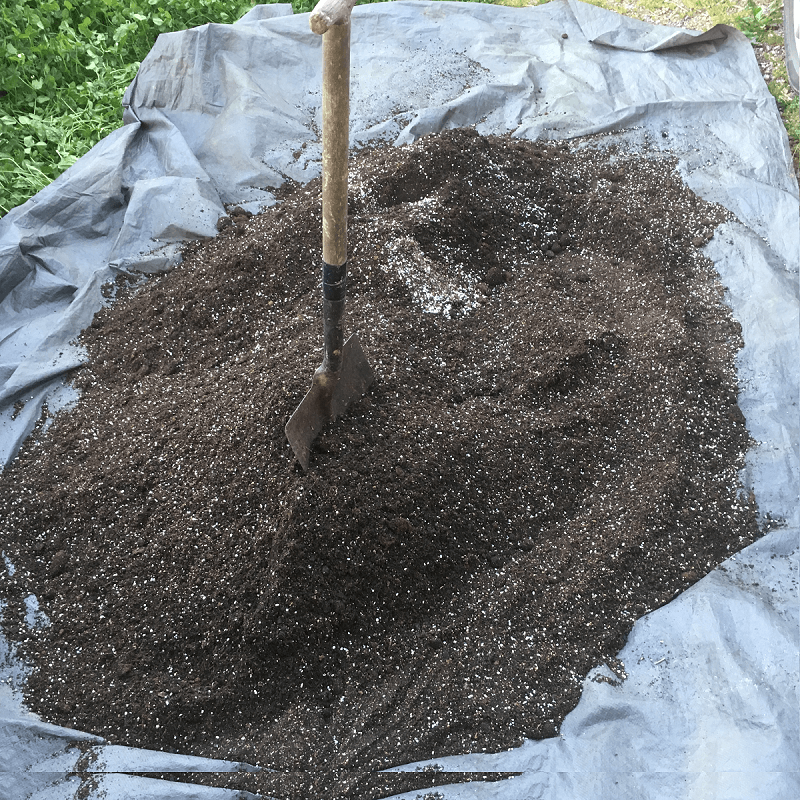 Sowing season is upon us, and with it, we must finalise the preparations for the next indoor season. Today we will explain what Supersoil is and how to prepare some so that you can cultivate an entire crop irrigating exclusively with plain water thanks to a substrate that's as alive as it is fertile.
It is worth mentioning that both Big Apple Cookies and Chemdelice are excellent candidates for resin extraction. Their Cookies ancestors are renowned for their top-quality resin with an absolutely delicious flavour; whereas the rest of their parentage adds a series of interesting hues to the different types of resin. Whether it's dry sift hash, bubble hash, or rosin, the result will always be first-class: 5-star extracts even when using solvents.
Big Apple Cookies: the legendary NYCD fuses with the Cookies genetics
Big Apple Cookies by Mamiko Seeds is a sativa-leaning strain that grows vigorously and doesn't require much maintenance. This is a grateful plant that will reward you with phenomenal results. It derives from the cross of the legendary NYC Diesel Mandarina and the famous clone Forum Cookies, one of the most sought-after strains in recent years. NYCD Mandarina is an old elite clone that shot to fame in the 2000s, taking lots of competitions by storm thanks to its unique terpene composition: a sweet and citric blend with an intense mandarin and diesel flavour. This is a really special selection of New York City Diesel by Soma Seeds.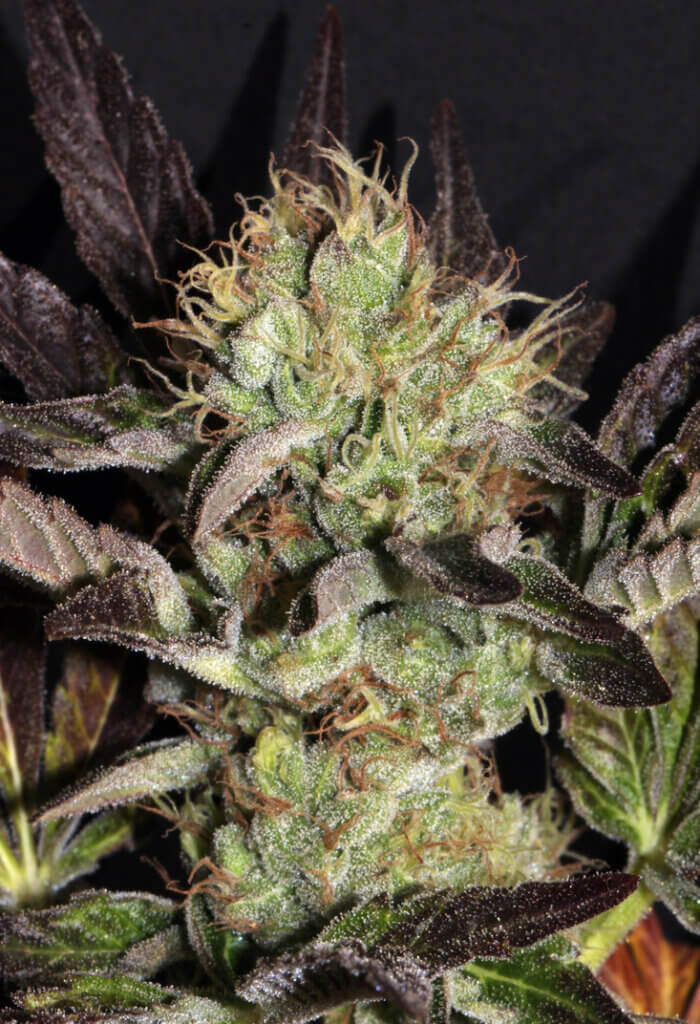 For its part, Forum Cookies provides this hybrid with intense creamy and sugary nuances and superb flower density, together with a potency boost and a resin whose quality is out of this world. Big Apple Cookies delivers a balanced and relaxing effect, without becoming too heavy, which lets you perform any type of activity and is ideal for social occasions; perhaps to have as dessert after a meal with friends. This is a strain that will definitely please everyone and will no doubt turn you into the greatest host!
Chemdelice: high-flying ancestors
Chemdelice is a vigorous indica-dominant strain that originates from the cross between Forum Cookies and a powerful Chem'91 x Kosher Kush hybrid. This parental lineage combines the best of the Chemdawg and O.G. Kush strains, and showcases great strength and flowering speed, which translates into an extraordinary yield. The resulting mix of their cross with Forum Cookies enriches the aroma, increases potency, and improves the bag appeal of its rocky buds.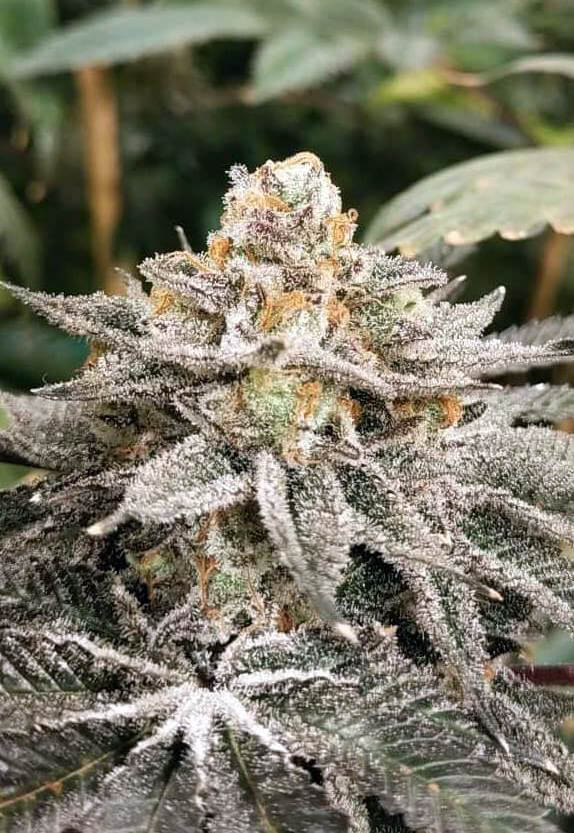 The flavours of Chemdelice by Mamiko Seeds are a cocktail of overripe fruit fused with the distinctive aroma of Cookies, which leads to a refined, distinctive, and very pleasurable hybrid both in terms of smell and taste. Chemdelice is a super powerful strain that produces deep bodily relaxation, so best keep clear of it if you need to do tasks that require great concentration.
Big Apple Cookies and Chemdelice feminised seeds… now available exclusively in Alchimia!
The articles published by Alchimiaweb, S.L. are reserved for adult clients only. We would like to remind our customers that cannabis seeds are not listed in the European Community catalogue. They are products intended for genetic conservation and collecting, in no case for cultivation. In some countries it is strictly forbidden to germinate cannabis seeds, other than those authorised by the European Union. We recommend our customers not to infringe the law in any way, we are not responsible for their use.