Two Spanish universities, pioneers in Europe in offering official cannabis studies
The cannabis industry has changed dramatically over the last decade, with dozens of companies directly or indirectly related to the plant operating completely legally in a number of countries, creating thousands of jobs in this emerging sector. This is a great opportunity for the plant's scholars and fans, who have gone from operating clandestinely to being a key player in the industry.
Naturally, this fact has not gone unnoticed in the academic sphere, where several US universities have been offering courses, seminars, postgraduate courses and even degrees aimed at future cannabis professionals. Cases like those of these educational centres are becoming increasingly common, in a trend that - fortunately - seems to have crossed the pond and can now be seen in Europe, as is the case of the Universitat Politècnica de Catalunya and the Universidad Miguel Hernández de Elche. Let's see what they have to offer!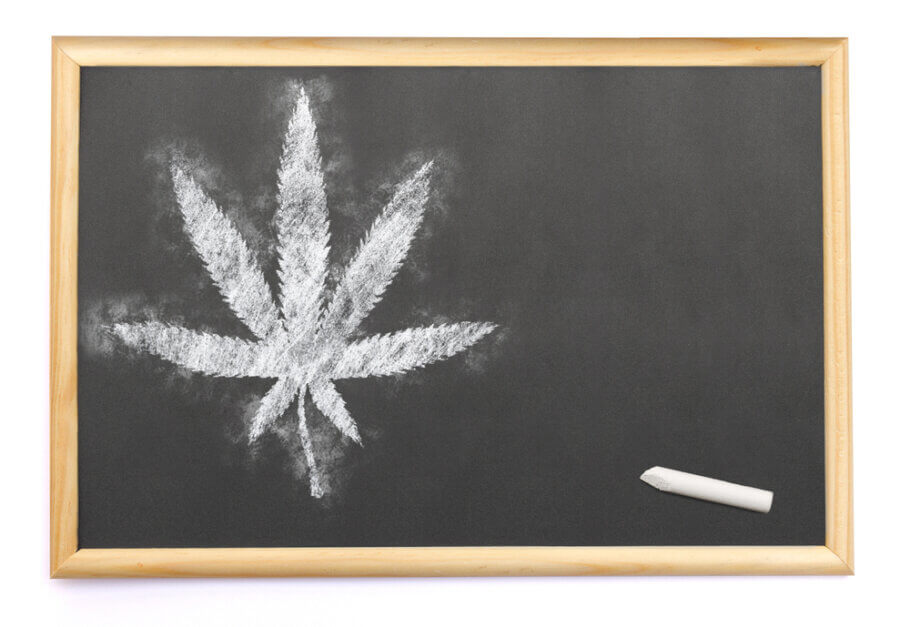 Official studies in cannabis
As we have seen, there are already several universities in the US that offer all kinds of studies and courses on cannabis, whether they deal with cultivation, resin extraction, or economic and organisational aspects of the sector and the companies that make it up. For example, Cornell University in New York offers a postgraduate course called "Cannabis: Biology, Society and Industry", the University of Maryland offers a two-year master's degree in therapeutic marijuana, while the University of the Sciences in Philadelphia offers an MBA course on the economic aspects of the sector.
Thus, whether young students with no (or very little) experience with the plant or veteran growers or extractors who have spent decades studying the plant on their own and in secrecy, they can finally take official courses on cannabis and thus prepare themselves for the challenges that the sector faces, which are plenty. In the long run, as with any other discipline, these types of studies will be practically indispensable in order to aspire to a job in this industry, so it is better to be prepared!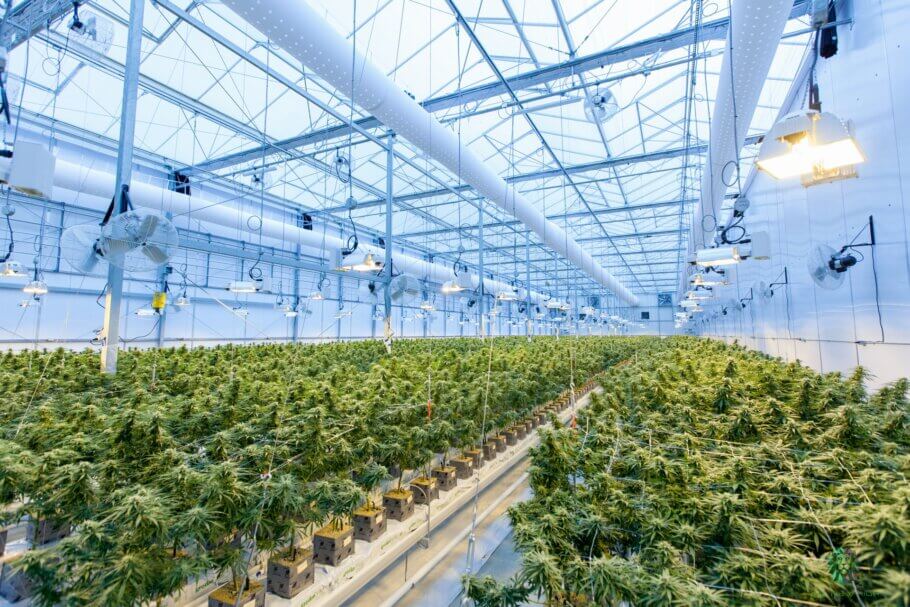 Today we are going to present the case of two Spanish universities that offer cannabis courses to their students, the Universitat Politècnica de Catalunya, in Barcelona, and the Universidad Miguel Hernández de Elche, both with great programmes in terms of subjects and topics covered.
Postgraduate in Cannabis Production and Transformation Technologies, UPC Barcelona
We start with this postgraduate course offered by the UPC, with an excellent teaching team of specialists and a very interesting agenda. This course will start in November 2022 and will consist of 20 ECTS credits (25 hours of work per credit, 160 teaching hours in total), and will be taught in Spanish in blended learning mode.
It is a course aimed at rediscovering a plant with enormous potential in different types of industries, presenting itself as a natural and sustainable alternative to many materials currently used.
The UPC's master's degree is particularly interesting because it covers a wide range of aspects related to cannabis. At the level of plant biology, it deals with many aspects such as breeding in dioecious and monoecious varieties, pure lines, crosses, backcrosses, asexual propagation, genomics and metabolic pathways. It also deals with aspects of special interest for breeding at the level of biotechnological selections, micropropagation and in-vitro culture. It even deals with revolutionary aspects such as gene editing via CRISPR and biomarkers.
Beyond plant biology, a large part of the programme is devoted to industrial cultivation. There are 48 modules planned to deal with all aspects of cultivation: cultivation systems, fertilisers, ventilation, domotic cultivation, specific machinery, harvesting, drying... The modules that deal with the industrial aspect of the plant also focus on the final product, be it flower, extracts, fibre or for the food industry.
Obviously, coinciding with the regulation of medical cannabis in Spain, the master's degree also delves into the therapeutic uses and legal aspects of the cannabis plant. Finally, there is also a module dedicated to the specificities of marketing and the digital transformation of the cannabis industry.
The last module focuses on the various business models of the cannabis industry: pharmaceuticals, cosmetics, construction, textiles, food, paper, bioplastics, etc...
In short, this postgraduate course is an alternative for training future professionals in the sector, professionals who will ultimately have to be in charge of managing the growth and evolution of this industry, from company managers to future teachers of the subject. This course is promoted by CannabisHub, which represents 18 companies in the sector and has realised the need to train new professionals for a sector with endless possibilities in the near future.
It should be noted that on passing this course, students will obtain a postgraduate diploma, issued by the Universitat Politècnica de Catalunya and issued in accordance with art. 34.1 of the L.O. 4/2007. If you do not have an official university qualification and you pass this course, you will obtain a certificate of completion issued by the Fundació Politècnica de Catalunya. Of course, you can find all the information on the UPC website.
University Specialist in the Use of Cannabis and Cannabinoid Derivatives, UMH Elche
In this case, we have the second edition of this degree of the University Miguel Hernández, which consists of 21 ECTS credits and will also start in November 2022. Promoted by the Faculty of Pharmacy within the branch of Health Sciences, its aim is to present a framework of growth for future professionals where they can broaden their vision of the plant and the sector itself, both from the point of view of industry and teaching.
As in the previous case, its syllabus is broad and covers a wide range of disciplines within the cannabis sector: cultivation, cannabinoid extractions, pharmaceutical synthesis, medicinal properties and their applications, scientific communication, legislation, patents and a long etcetera of subjects related to the plant and its applications in the market. However, it is aimed at people with some kind of university degree. Also as in the case of the UPC, these courses are structured in two semesters, starting at the end of 2022 (November) and finishing in April 2023 in the first case, and in May 2023 in the second.
This is undoubtedly an excellent opportunity to broaden our knowledge of the plant and its industry while improving our academic record with an official degree issued by a university that backs up this knowledge - a dream for many cannabis lovers a few years ago!
We can only hope that these courses do not remain anecdotal and become commonplace in the coming years in universities around the world, which would undoubtedly represent an important step towards the normalisation of cannabis.
The articles published by Alchimiaweb, S.L. are reserved for adult clients only. We would like to remind our customers that cannabis seeds are not listed in the European Community catalogue. They are products intended for genetic conservation and collecting, in no case for cultivation. In some countries it is strictly forbidden to germinate cannabis seeds, other than those authorised by the European Union. We recommend our customers not to infringe the law in any way, we are not responsible for their use.