How to grow magic mushrooms from Freshmushrooms
As you may have noticed, recently we've added a wide range of magic mushrooms from Freshmushrooms to our online catalogue. While growing them at home is easy, it does require carefully following a few important steps to ensure everything works as it should and you can enjoy a successful, problem-free harvest of your own magic mushrooms.
In this article we present a concise guide to using our mushroom growing kits in a simple and effective way. You'll be surprised at how easy it can be!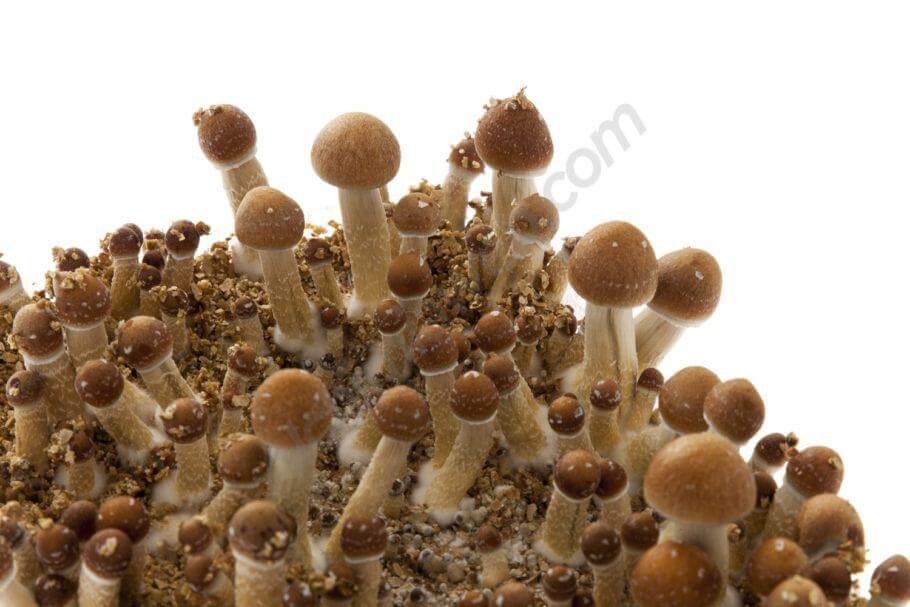 Cultivating Freshmushrooms magic mushrooms step by step
Growing your own mushrooms like the famous Psilocybe Cubensis Panamericana, the classic Golden Teacher or the legendary Psicolybe Mckennaii is now easily within reach, and as you'll see below, the team at Freshmushrooms couldn't have made it easier thanks to this handy guide! These mushroom cultivation kits include everything you'll need to get excellent crops in just a few weeks, without complications or risks, and with shrooms loaded with psilocybin. Let's do it!
Step 1:
Open the box and remove the contents: the mushroom growing kit, the