Silicon in cannabis cultivation
Cannabis needs a good number of macro and micronutrients to be able to develop without any kind of nutritional limitation. Nitrogen, phosphorus and potassium (NPK) are probably the best known, present in most cannabis fertiliser formulas for both the vegetative or growth phase and the flowering phase, along with others such as iron, sulphur, boron and molybdenum, to mention just a few.
However, there is one very special element for the development of plants, and one that until a few years ago did not receive the attention it deserves. We are talking about silicon (Si), a nutrient that, although it is not necessary for the plant to grow and bear fruit properly, will greatly increase its defences against sources of stress such as pests, diseases or drought, while reinforcing the cell walls of plant tissues, strengthening their structure and favouring processes such as photosynthesis. Today we will talk about this interesting nutrient, see how to use it and examine its main characteristics.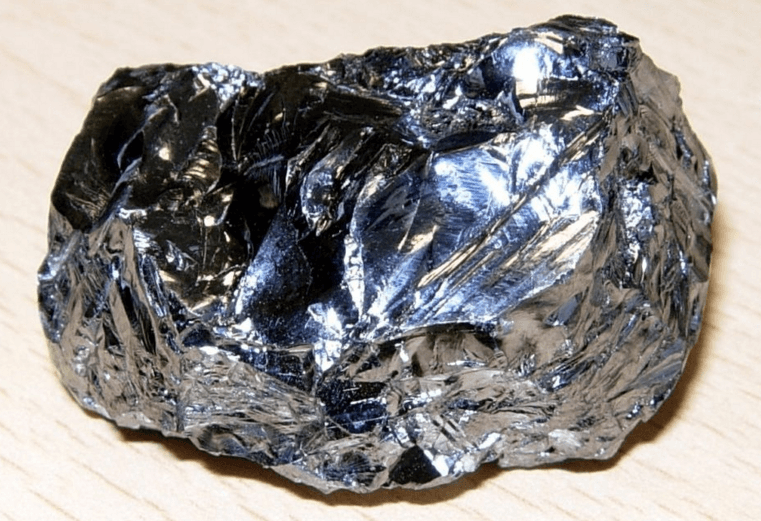 What is agricultural silicon?
Silicon is a chemical element (whose symbol in the periodic table of the elements is "Si") that is very common in the earth's crust. In fact, after oxygen, it is the second most abundant element in this part of the planet. You have probably heard the word "silica" many times: well, it is the result of joining silicon and oxygen, and you can find it in most rocks, sands and soils on the surface of the planet. Although its uses are very varied, from the manufacture of chips for the microelectronics industry to its use as an abrasive or in lasers, today we will focus on its many beneficial properties in the field of agriculture.
Despite not being a fundamental element for plant growth like nitrogen is, silicon has a series of properties that have positioned it as a great option when it comes to strengthening crops and preparing them for possible sources of stress or, in other words, for plants to have their "survival mode" activated.
Plants whose diet has been supplemented with silicon show greater resistance to the main sources of stress that affect crops in general, and cannabis in particular. Its presence ensures the strengthening of the plant's cell walls, which translates into more resistant and robust specimens, with greater physical support that in some cases can avoid the use of canes, stakes, meshes and supports. But let's not get ahead of ourselves and let's take a closer look at its main characteristics and applications in the agricultural world.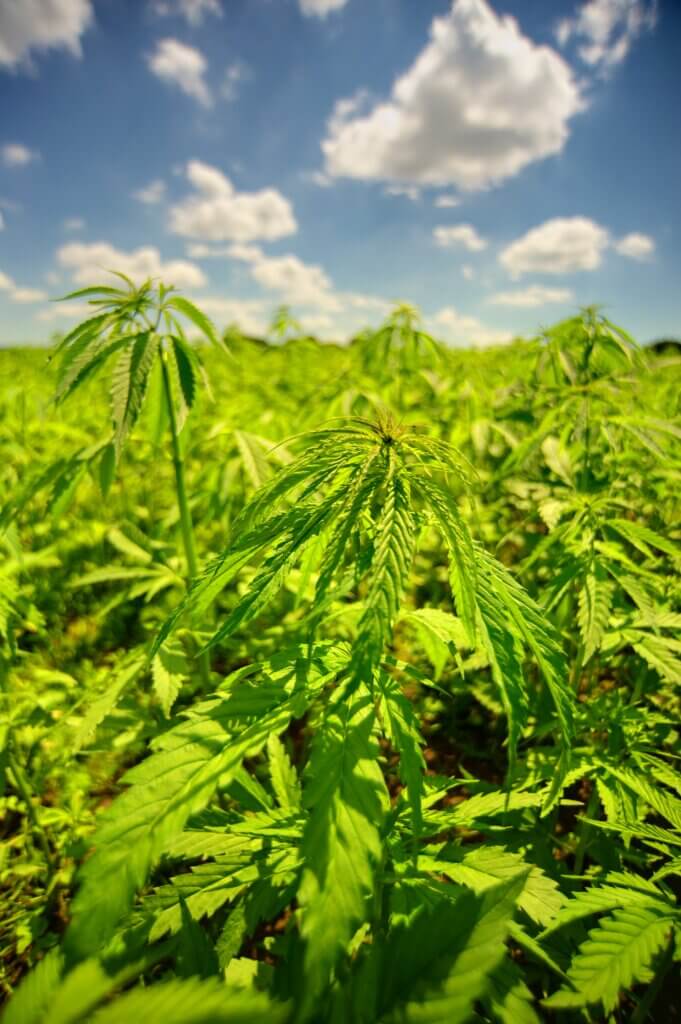 The benefits of silicon in cannabis cultivation
As we already mentioned, although its presence is not essential for correct plant development, the benefits of using silicon in crops are many and varied. Let's briefly review the most important ones:
Strengthening of cell walls, increased robustness and physical endurance
Reduced plant transpiration, meaning better adaptation to situations of drought or excessive heat.
Increased resistance to pests and pathogens, especially sap-sucking insects such as spider mites, thrips, aphids and whiteflies.
Protection against ultraviolet rays and excessive radiation (so-called "heat stress").
Activation of self-defence molecules such as enzymes and phytoalexins
Stronger stems and leaves, with higher photosynthetic activity
Better tolerance to low-light environments or situations
Reduced bioavailability of harmful heavy metals in soil
It presents synergies with nutrients such as nitrogen, potassium, calcium or magnesium, improving their assimilation and transport to the plant.
As you can see, the advantages of silicon for cannabis plants are many and really beneficial, because in short, we get stronger and better-prepared specimens for any situation that is unfavourable to their development, improving their growth and final yield at harvest. It is, therefore, a kind of "ace in the sleeve" that is of great use at any stage of cultivation, as both during growth and flowering, the plants will benefit - and greatly - from the presence of this nutrient in their diet.
How to provide plants with silicon?
The application of silicon to plants can be carried out in several ways, which will depend on the objective to be achieved. On the one hand, foliar applications can be carried out in order to create a physical barrier that covers the leaves and protects them from solar radiation. In this case, a widely used product is kaolin, a silicate mineral that will simply cover the leaves, creating a thin layer on their surface that acts as a "sun filter" but which has no fertilising action and does not provide nutrition the plants. The kaolin layer can be easily washed off with water or rain.
On the other hand, we can apply silicon via irrigation, in this case with a fertilising action through the assimilation of the nutrient by the roots. In this case, soluble forms of this trace element are used, normally diluted in water and used in irrigation. As regards the recommended pH for irrigation water, silicon is best assimilated at a pH of 7 or greater; a lower (more acidic) pH can lead to absorption problems, while at higher ranges there is no problem. It is not recommended to mix silicon with other fertilisers, so it is best to irrigate with silicon on days when you do not use fertilisers when watering.
Silicon supplements for cannabis cultivation
In today's market, we can find a wide range of silicon-rich additives for cannabis plants, all of them from top-level brands in the sector and who have widely-proven results. Here are some of them:
As always, we recommend you consult the nutrition tables of each manufacturer before starting to use their products, in order to avoid any unpleasant surprises and to ensure you give your plants the most complete and balanced diet possible.
Happy growing!
---
References:
Mechanisms of silicon-mediated alleviation of heavy metal toxicity in plants: A review, Muhammad Adrees, Shafaqat Ali, Muhammad Rizwan, Muhammad Zia-ur-Rehman, Muhammad Ibrahim, Farhat Abbas, Mujahid Farid, Muhammad Farooq Qayyum, Muhammad Kashif Irshad
Silicon and disease resistance in dicotyledons, Anne Fawe, James G.Menzies, Mohamed Chérif, Richard R.Bélanger
Effects of silicon on enzyme activity and sodium, potassium, and calcium concentration in barley under salt stress, Yongchao Liang
The articles published by Alchimiaweb, S.L. are reserved for adult clients only. We would like to remind our customers that cannabis seeds are not listed in the European Community catalogue. They are products intended for genetic conservation and collecting, in no case for cultivation. In some countries it is strictly forbidden to germinate cannabis seeds, other than those authorised by the European Union. We recommend our customers not to infringe the law in any way, we are not responsible for their use.